TraceLink's India Compliance solution supports marketing authorization holders, manufacturers, and exporters in meeting the requirements in India for serializing and reporting serialized product information and certain traceability transactions for exported medicines to the India Integrated Validation of Export of Drugs and its Authentication (iVEDA) platform.
Challenges
India has been developing and implementing a wide range of product identification and traceability regulations for several years, primarily focused on medicines produced in India and exported to foreign markets. These regulations require significant acquisition and management of product master data, product identification information, and supply chain participant information to inform reports prepared for and sent to the iVEDA system.
In addition, India has frequently updated and changed both the requirements and the target reporting system, requiring companies to stay agile meeting these requirements for export medicines, and to implement a compliance framework and platform which evolves to keep pace with the changes.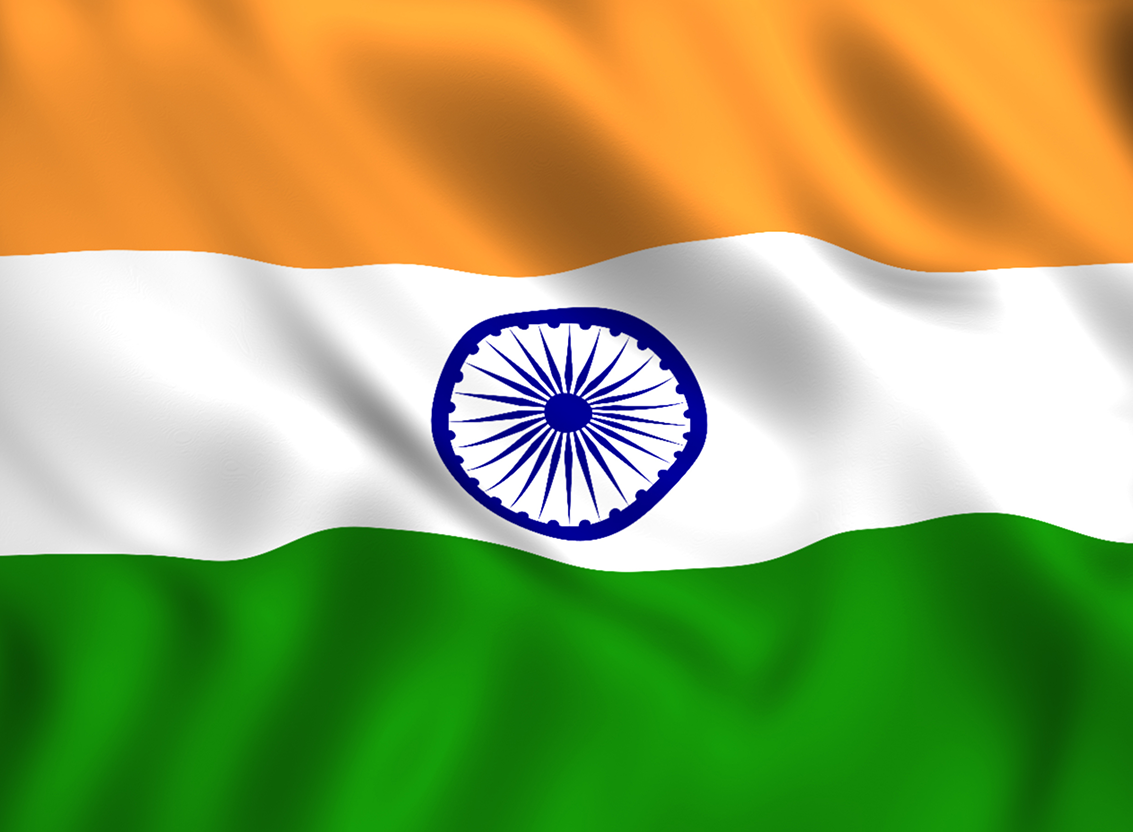 2020-2023
Government Reporting and Serialization
Comprehensive Use Case Support
Supports a wide range of business and operational use cases for marketing authorization holders and pharmaceutical manufacturers producing product in India for export to other global markets.
Agility in Medicine Production
Flexible India Compliance solution and underlying TraceLink compliance platform allow companies to ensure compliance whether they are producing their own medicines, leveraging third-party CMOs, or taking a hybrid approach across their portfolio.
Common Global Compliance Platform
Provides a common global platform for compliance reporting and compliance data management to meet unique India compliance reporting requirements while serving other global traceability regulations.
Flexible Serialization Integration Options
Delivers flexibility in leveraging TraceLink serialization applications for India serialization management and creation of product identifiers, while also allowing companies to leverage existing third-party solutions in place.
Leverage Extensive Integrated Network
Companies can leverage TraceLink's extensive network of pre-existing integrations with CMOs and 3PLs to speed access to key product and transaction compliance information needed for reporting.
Capabilities 
India Compliance provides the intelligent compliance data management and reporting system needed for the product data and export shipment reports documented in India compliance regulations
Delivers flexible workflows, business rules, and data configuration capabilities needed to support complex operational and supply chain requirements
Generates XML-formatted India compliance reports for the Product Report and Export Tertiary Packaging Report
Enables automated or manually-generated report creation
Provides search, viewing, and and analysis of compliance data and current and historical reports including in-depth information on:

Report Type
Aggregation Hierarchy
Lot Numbers
Serial Numbers
Shipment Information
Packaging Codes and other Product Information

Provides audit trailing of submitted reports and system responses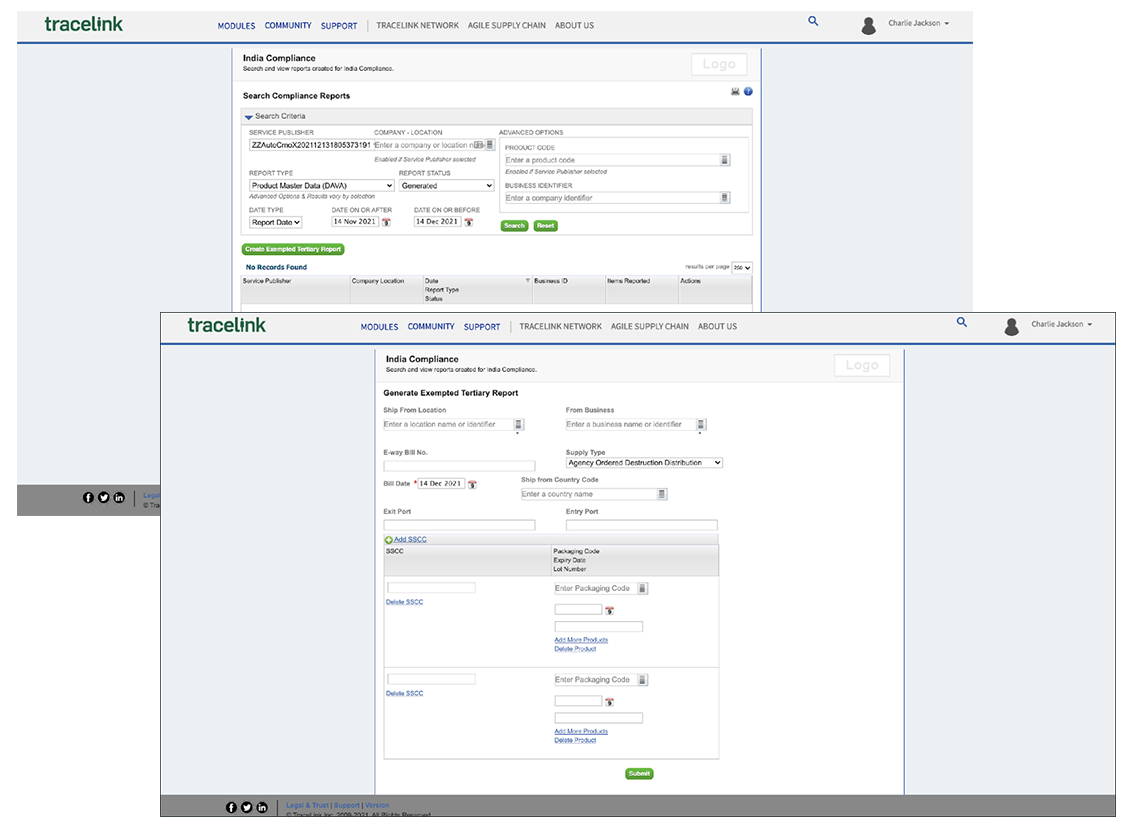 Related Resources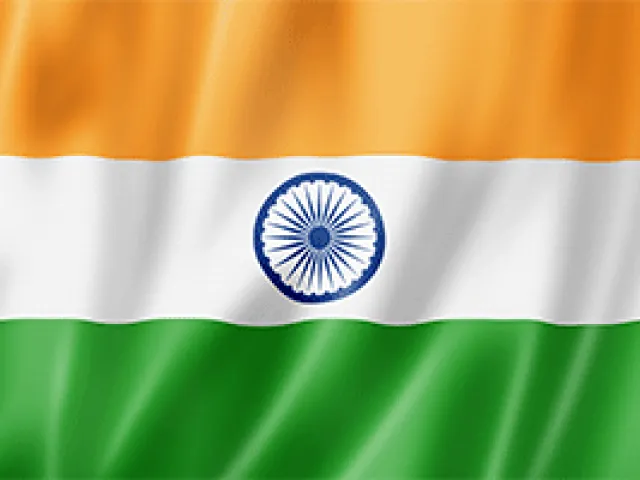 India Regulatory Updates
View a compilation of the most recent track and trace regulations for the healthcare supply chain in…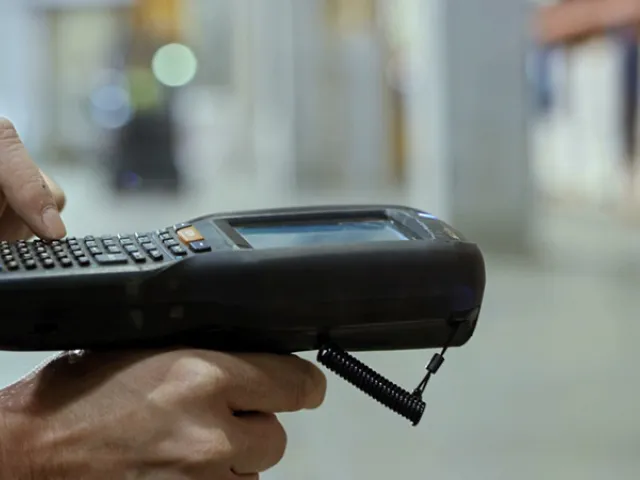 Leading India Pharma Co. Gains Edge in Operational Efficiency, Compliance
Download this PDF to learn how an Edge solution can improve your operational efficiency.
Global Compliance Special Interest Group
Inform your Global Compliance Strategy through this monthly tour of track-and-trace developments throughout the world. We let you know what is evolving in current traceability regulations, as well as help you keep an eye on the future.