TraceLink's National Medicines Verification System Country Compliance (NMVS Compliance) solution provides integration with country-specific NMVS blueprint systems offered by Arvato, SolidSoft and SecurPharm to support NMVS verification and compliance reporting for 3PL, wholesale distribution, hospital, and pharmacy use cases as required under the EU Falsified Medicines Directive (EU FMD).
Challenges
After initial reporting of product data to the EMVS, product movement through internal distribution ecosystems and external supply channels may cause product state or status to change. These changes may need to be reported upon to the appropriate National Medicines Verification System (NMVS), depending on the specific country where the product is located or where there activity took place which caused the change in product state.
Given the architecture of the EMVS and the diversified nature of country-based requirements as a part of EU FMD, this can require product manufacturers, 3PLs, product distributors or other parties to connect directly to an NMVS to initiate updates on the product pack information contained in that repository system.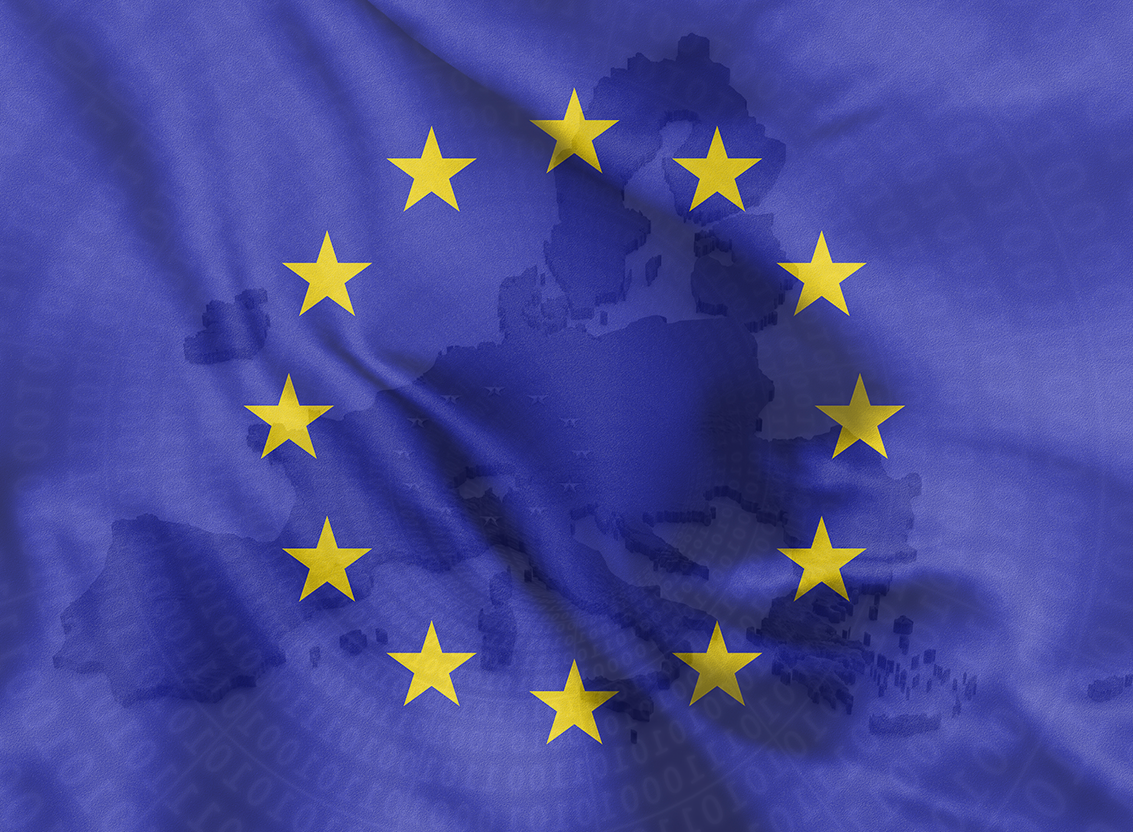 2019
Verification, Government Reporting, and Serialization
Meet Risk-Based Verification Requirements
Supports the EU FMD risk-based verification requirements to initiate verification requests against the product pack identifier to a national system for returned products which will be further resold or involved in multiple supply chain transactions.
Capture Serialization Data for Reporting
Support articles 16, 22, and 23 requirements for the capture of serialization data and reporting for products involved in clinical trials, being exported from the ecosystem of countries following EU FMD requirements, or being distributed to entities as documented in article 23.
Manage Product Pack Status Changes
Supports management of required product pack status changes due to product damage, quality sampling, or other supply chain exceptions.
Common Global Compliance Platform
Enables companies to meet the unique requirements for reporting to the National Medicines Verification Systems while doing so on a common global platform for compliance reporting and compliance data management to enable centralized compliance management for multi-national companies.
Leverage An Expansive, Existing Network
Leverages the extensive network of pre-existing integrations with CMOs and 3PLs to speed access to key compliance information.
Capabilities 
NMVS Compliance provides the intelligent compliance data management and reporting system needed for diverse product pack identity verification and status management requirements as products move through the supply chain under EU FMD regulations
Delivers flexible workflows, business rules, and data configuration capabilities needed for complex operational and supply chain requirements
Connection to and integrated data exchange with the Arvato-, SolidSoft-, and SecurPharm-based national medicines verifications systems
Submission of verification request transactions as required for risk-based verification processes
Update of product pack status across a broad range of states (export, sample, dispense, lock, and more) with the required national system based on business operations
Automated reporting based on business operations and scanning activities or manual updates
Provides search, viewing, and audit trailing of submitted reports and system responses
Enables download of product pack information (serialized product identifiers, status, etc.) for products in an NMVS compliance report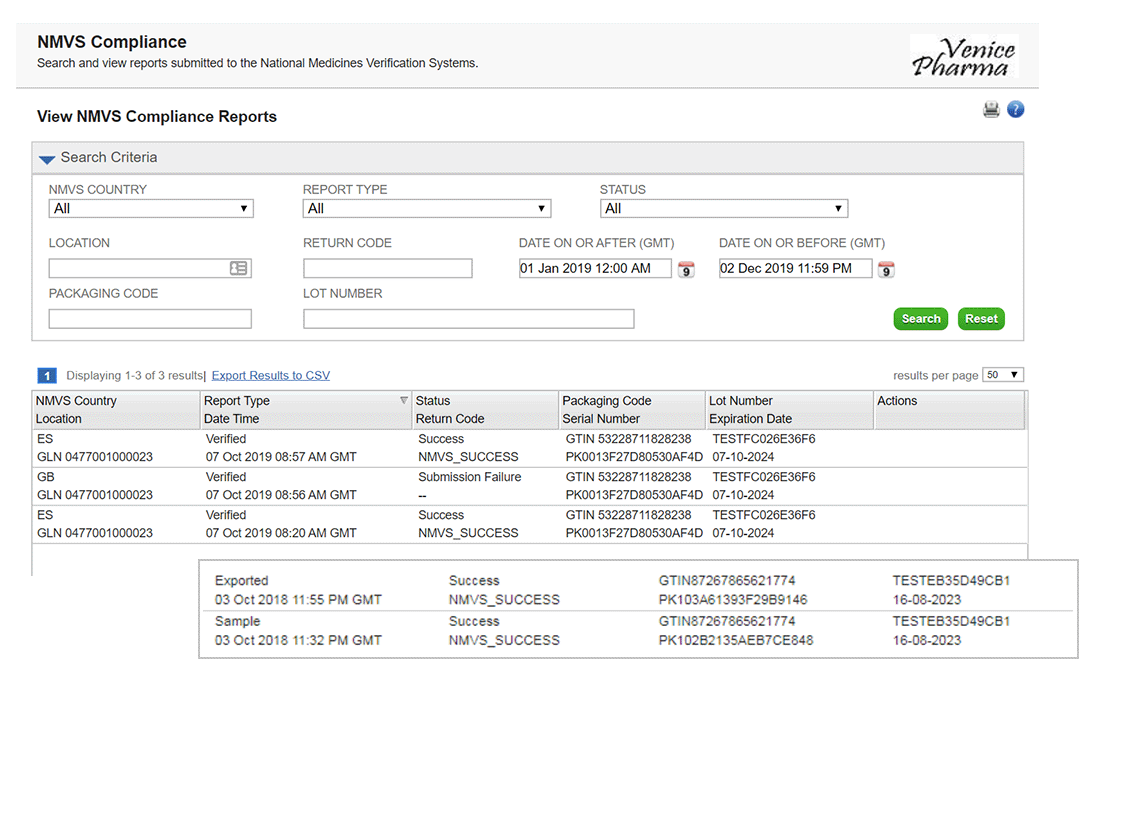 Related Resources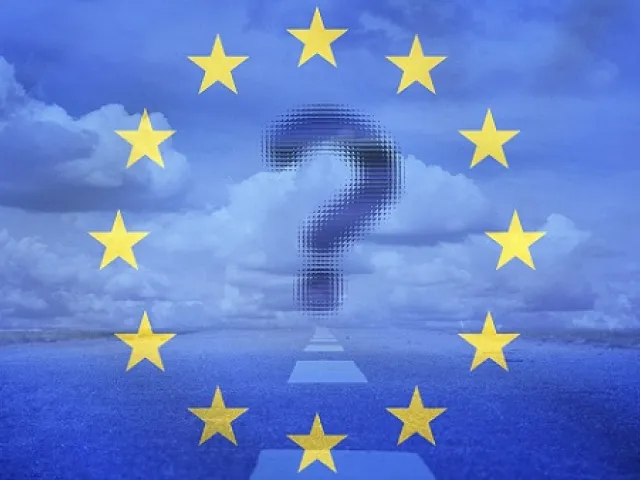 EU FMD: 3 Key Compliance Challenges for Your Warehouse—and How to Solve Them
Learn three ways EU FMD will change your warehouse standard operating procedures.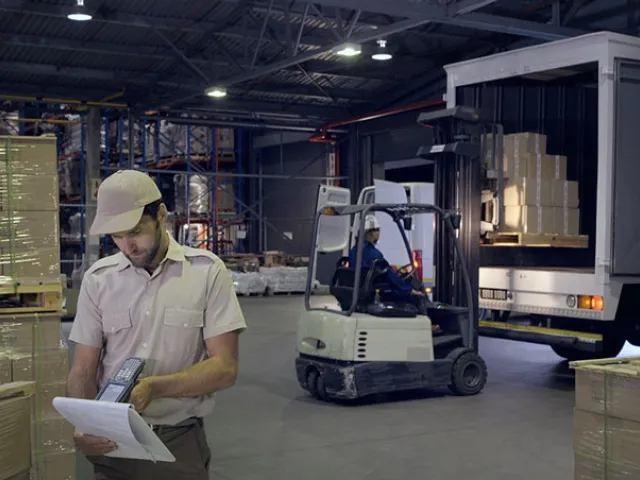 National Systems and EU FMD: Top Questions Answered
Learn the answers to seven National Systems questions surrounding EU FMD and warehouses.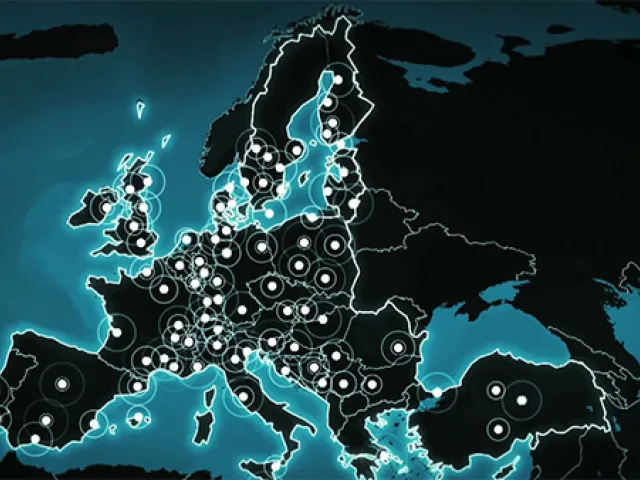 EU FMD, Distribution, and Decommissioning: Top Questions Answered
Learn the answers to seven decommissioning questions surrounding EU FMD and warehouses.
EU FMD Special Interest Group
EU FMD SIG members discuss the ever-shifting landscape on Brexit, on Alert Management and individual country requirements, developments to the EMVS, and much more.