TraceLink's Serial Number Exchange (SNX) application enables internal packaging and external CMO / CPO sites and packaging lines to request, exchange, and monitor the disposition—including commissioning, aggregation, and transformation—of serial numbers and related events for products with the brand owner or Marketing Authorization Holder's (MAH) serialization management system.
Challenges
Pharmaceutical manufacturers and their contract manufacturing/packaging organizations (CMOs/CPOs) that must comply with regulatory requirements for serialized product traceability need a highly efficient solution to exchange serial numbers with their internal and contract manufacturing and packaging organizations—and to monitor their deployment across a range of processes, events, and packaging use cases.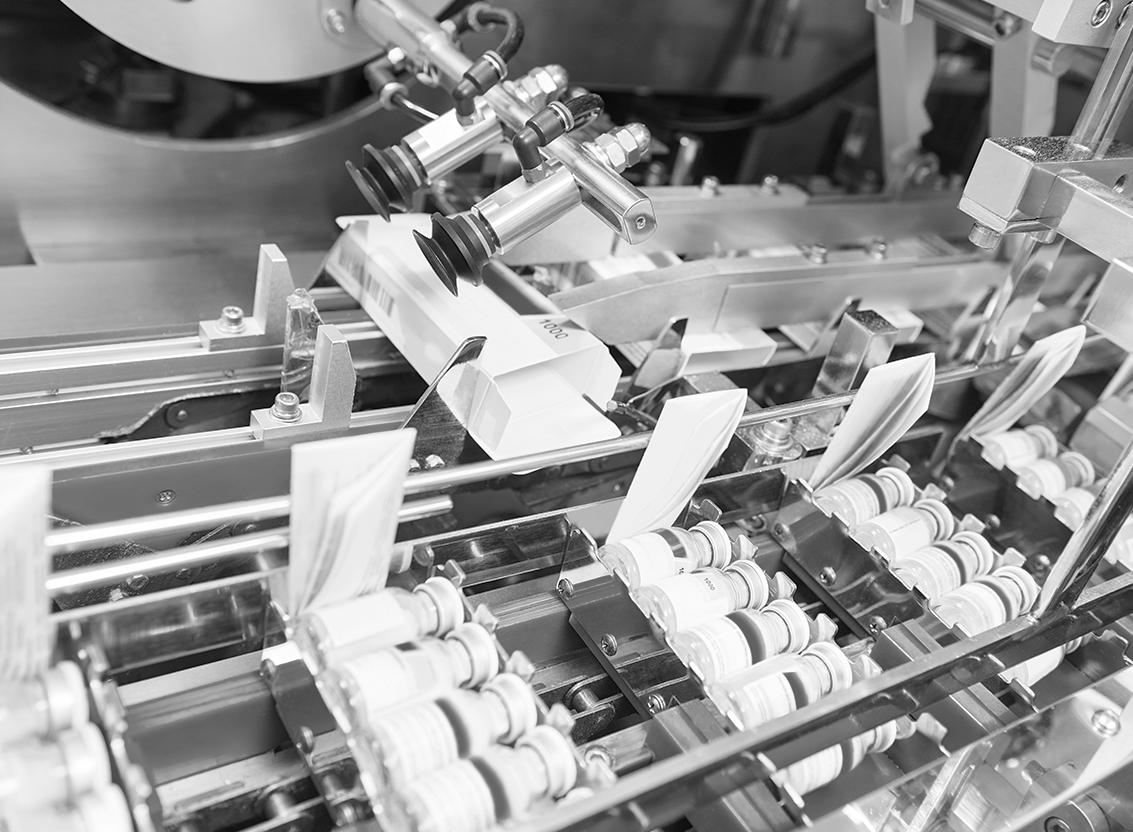 Benefits
Serial Number Exchange helps companies to better manage serialization processes and serialized product packaging operations with internal packaging sites and external partners. With Serial Number Exchange, companies can:
Manage the Allocation of Serial Numbers
Manage the allocation of serial numbers, providing better visibility into serialization processes and the status of serialized products produced.
Gain a Single View of Inventory
Gain a single view into serial number inventory across multiple dimensions, including the product level and the packaging site level.
Manage Serial Number Requests
Control and tailor serial number requests, commissioning processes, and aggregation processes.
Create a Single Process
Create a single process for both internal packaging facilities and external contract manufacturers/packagers (CMOs/CPOs).
Simplify Packaging Site Onboarding
Simplify packaging site onboarding by leveraging packaging sites and CMOs/CPOs already onboarded onto the TraceLink Network, or use predefined integrations with leading line management systems to get new sites quickly connected.
Enhance Interoperability
Enhance interoperability with diverse packaging ecosystems through the use of data translations.
Capabilities 
Serial Number Exchange has a wide range of capabilities informed by years of close collaboration with industry to enable companies to create a flexible, comprehensive serialization and product identity infrastructure across internal and external supply network operations.
Configure internal locations and external partners for subscription to serialization data / transactions
Configure and manage unique allocation, requests, and status updates for diverse MAH, CMO, and CPO use cases
Create per-product and per-location profiles to manage serial number access by product packaging code (GTIN, NTIN, GS1 Company Prefix for SSCCs, etc.)
Define and enable request/response interfaces for SGTINs, SSCCs, specialty formats (China EDMC, etc.), Russia crypto keys/codes, and more
Configure minimum balance thresholds for packaging codes
Integrate to and exchange key serialization event data across the lifecycle (commission, aggregation, transformation, decommission) with packaging sites and lines
Exchange transaction data with packaging facilities across the lifecycle from production order and transfer of serial numbers to final disposition of serial numbers
Exchange serialization information and related transactions fully automated (XML, EPCIS), leverage CSV download capabilities, or leverage the UI
Search, view, and report on profiles, packaging codes, allocations, status (provisioned, used, encoded, deactivated, transferred in/out, etc.), and exceptions
Capture events for logging and audit trailing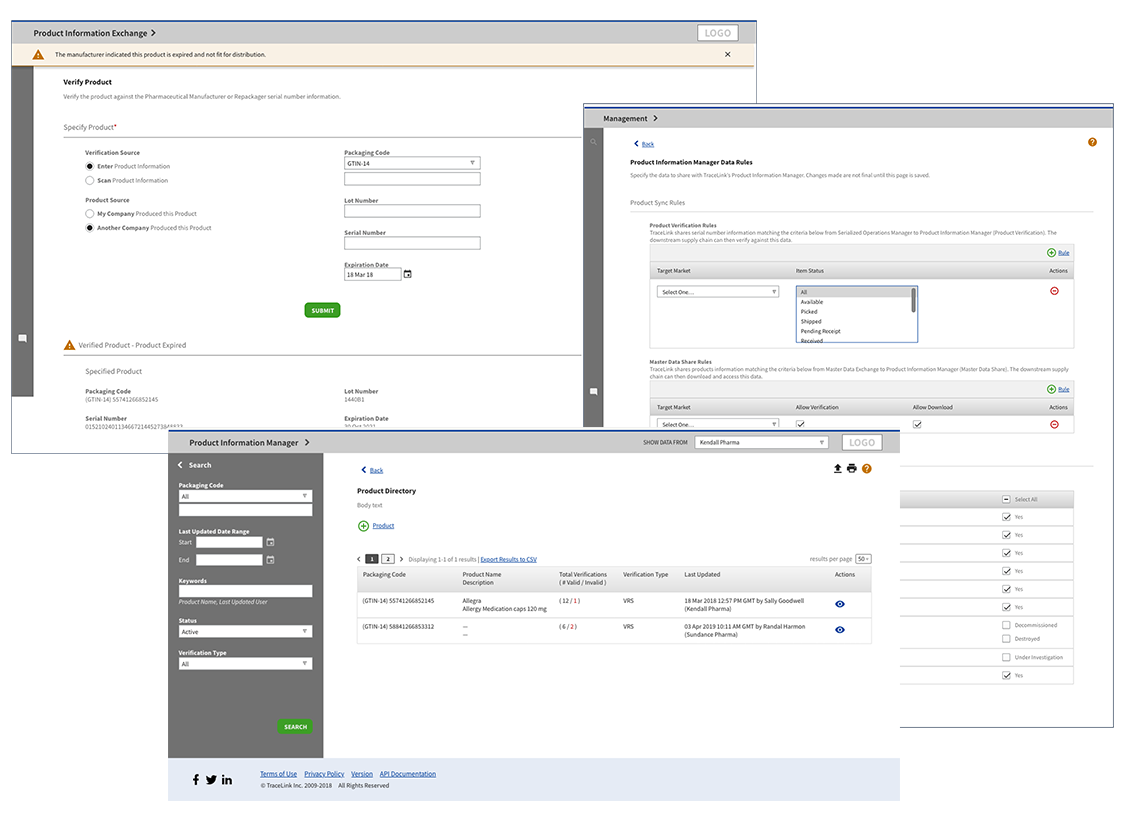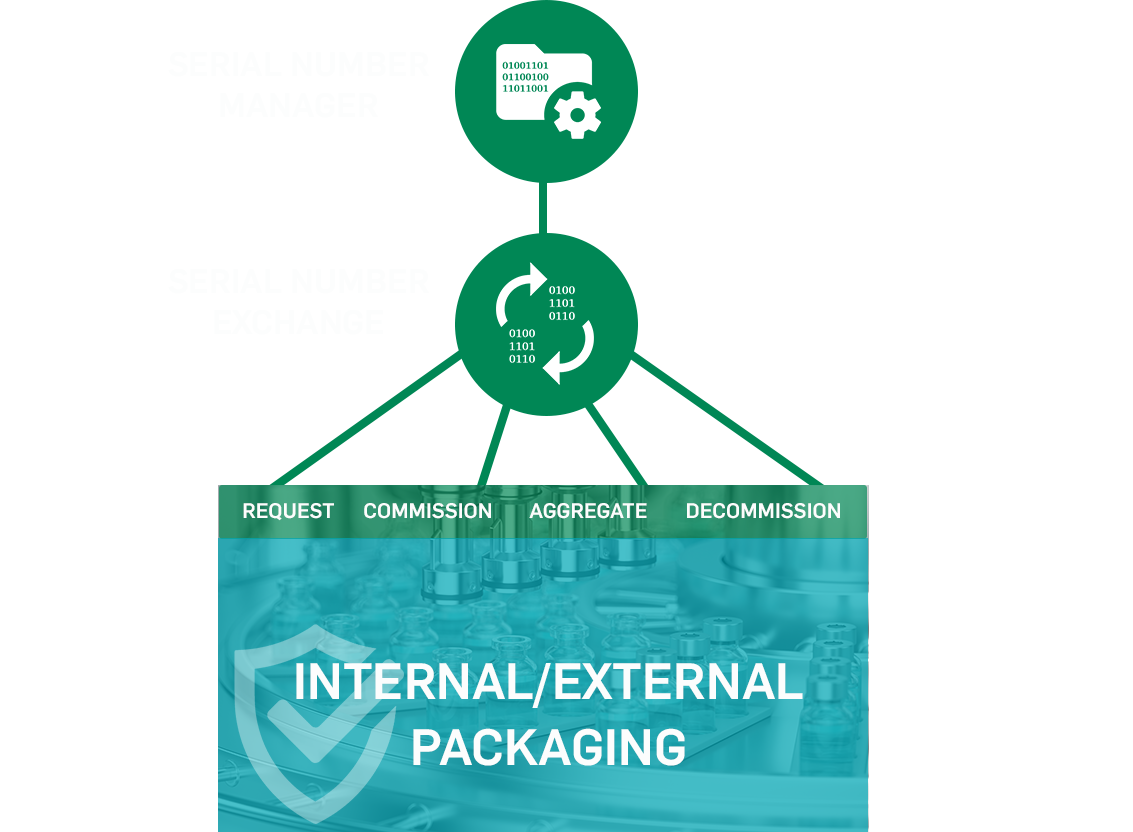 Related Resources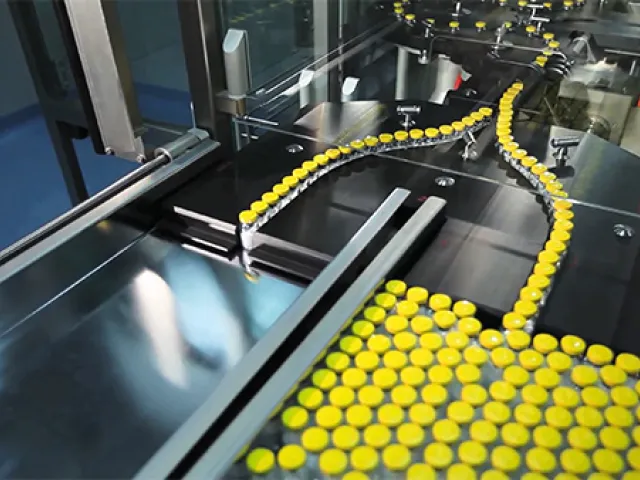 French Pharma Selects TraceLink for Smooth LMS Integration, Lower Costs
Learn what issues one pharma company faced with other solution providers, and why it ultimately…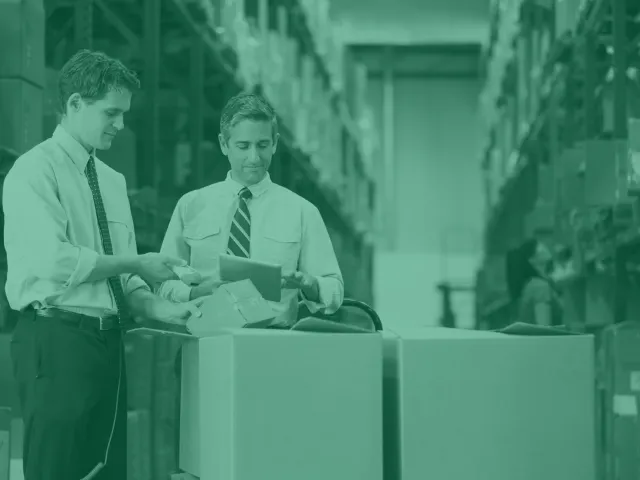 Proven CMO Connectivity Prompts Pharma to Switch to TraceLink
Read why delayed development caused a European pharma to re-evaluate their choice of solutions…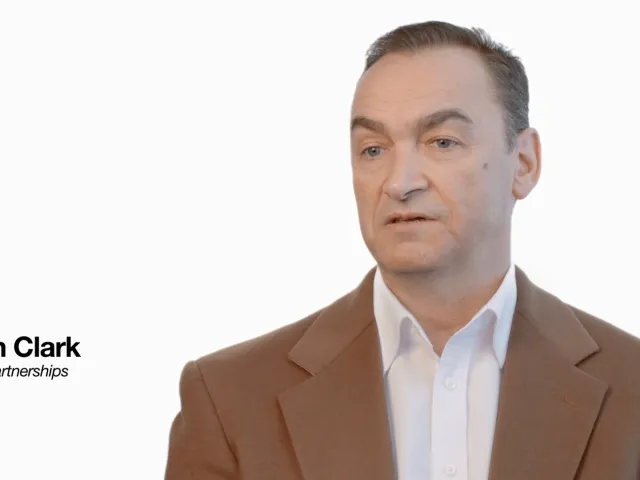 Minimizing Risk: Prepping for Serialization with Pharmas & CMOs
Pharmaceutical and CMO collaborations will be one of the most challenging aspects of serialization…
TraceLink Community
A place for members to harness the digital supply chain, collaborate with peers and lead the life sciences industry in creating transformational solutions to serve patients better.