TraceLink's Uzbekistan compliance solution enables pharmaceutical manufacturers or MAHs who want to commercialize products within Uzbekistan to comply with labeling requirements for serialization and reporting certain events to a central system. The solution includes the request and retrieval of crypto codes and reporting to the ASL Belgisi system, which is operated by CRPT Turon.
Challenges
Pharmaceutical companies that distribute products within Uzbekistan must comply with labeling / marking requirements for serialization and reporting events to a central system:
Generate and manage serial numbers for products destined for Uzbekistan and request and retrieve crypto codes from the national system operator.
Manage and monitor serial numbers and crypto codes that are distributed to internal packaging lines and contract manufacturers that may also be serializing products for other markets.
Obtain electronic digital signatures to access the government traceability system and to acquire crypto codes.
There is significant uncertainty as compliance and reporting requirements for Uzbekistan continue to evolve, and final specifications will continue to change throughout 2022. This puts pressure on companies to start early, yet ensure system and operational flexibility. In addition, the operational performance demands to request, retrieve, and process crypto codes, supply chain events, and compliance reports are uncertain, demanding companies ensure a compliance platform that can scale.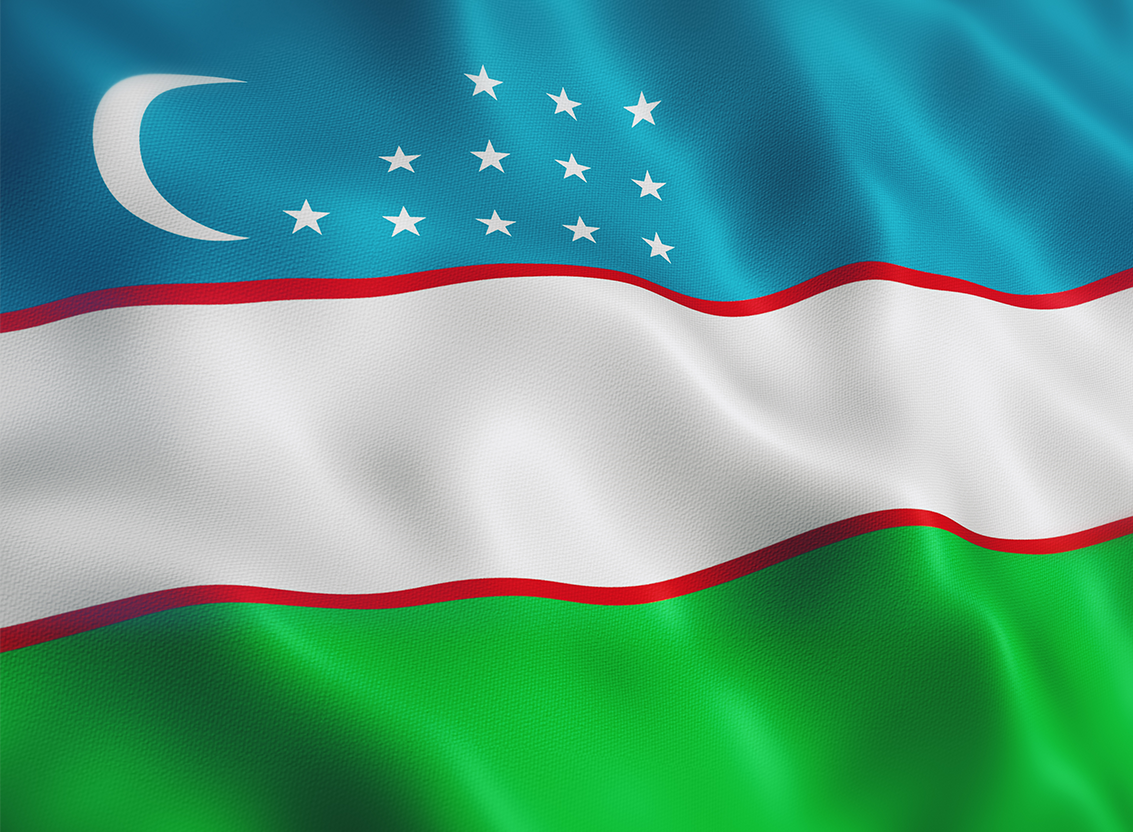 2022
Government Reporting, Serialization, and Crypto Coding
Benefits
TraceLink's Uzbekistan Compliance solution provides comprehensive capabilities to meet Uzbekistan's emerging regulations for the management of master data, serialized product information, and government reporting of compliance information. The solution and its supporting applications are continuously updated, based on TraceLink's 10+ years in meeting global compliance mandates across dozens of countries.
The solution supports electronic submission of compliance transactions to the Uzbekistan Order Management System (OMS) and maintains a record of transactions sent to the government system to support record retention requirements. It provides the ability to report on historical interactions with the government system.:
Securely Meet Compliance Requirements
Helps take the burden off of the internal business by continually monitoring business and regulatory requirements, updating the solution as required on a  standardized compliance platform.  
Reduce Time and Cost for Compliance
Eliminates the need to develop and maintain a custom, one-off compliance solution in-house, and reduces the internal time and costs requirement to initially validate and re-validate as systems and processes evolve.
Re-directs Scarce Operational and Validation Resources
Business and operational teams can be more efficient by relying on TraceLink's purpose-built compliance solution instead of needing to manually capture, configure, and share/report serialization and compliance information, while relying on TraceLink's validated solutions and platform to take the burden off of teams typically faced with continually validating custom internal systems.
Focus on the Business not on Compliance
Outsource the risk and work to monitor, evaluate, and implement validated compliance solutions to a company dedicated to secure compliance.
Improve Budget and Cost Predictability
Control and confidently predict compliance and validation costs by leveraging an efficient, high-performance compliance and validation solution with a clear to understand subscription model.
Capabilities 
TraceLink's Uzbekistan Compliance helps create a comprehensive and flexible compliance platform for meeting Uzbekistan's complex compliance data management and reporting requirements.
Supports the request and retrieval of crypto codes

Proven functionality to retrieve and manage crypto code for serialization exchange processes with CMOs and LMS

Supports the generation, submission, and management of compliance reports to the ASL Belgisi system
Uses a modular approach to apply business logic to detect and trigger reporting events

Keeps core serialization functionality and integrations with CMOs and internal packaging lines intact

Designed to handle and rapidly process the massive, variable serialization information, event data, and transactions required by Uzbekistan regulations
TraceLink's network-tenant architecture rapidly onboards new CMOs who package products for Uzbekistan, and simplifies enhancements to existing CMO integrations
TraceLink customers enjoy exclusive access to our TraceLink Community, where they can engage in detailed discussions on Uzbekistan other EAEU serialization requirements, use cases, and product requirements.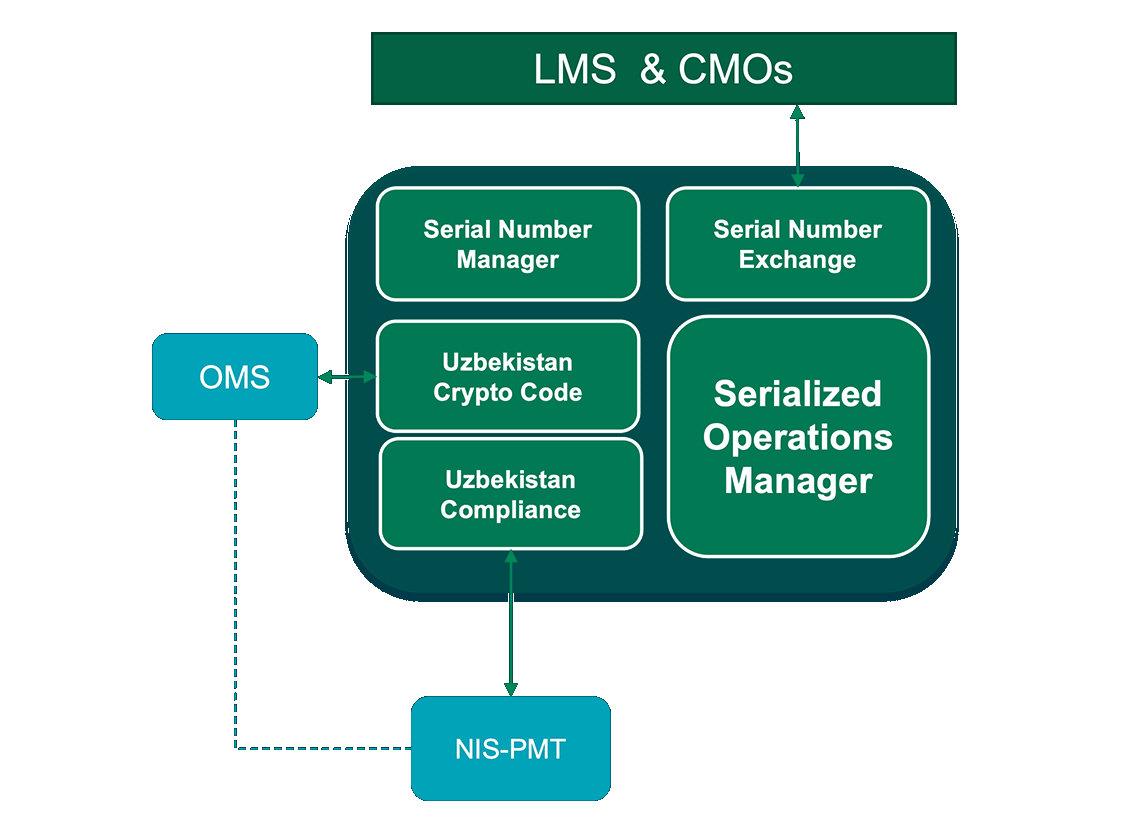 Related Solutions
Serial Number Manager (SNM) enables pharmaceutical manufacturers, contract manufacturers/packagers…
Serial Number Exchange enables companies to create a flexible, comprehensive serialization and…
Serialized Operations Manager is a comprehensive solution to support serialized product operations…
Related Resources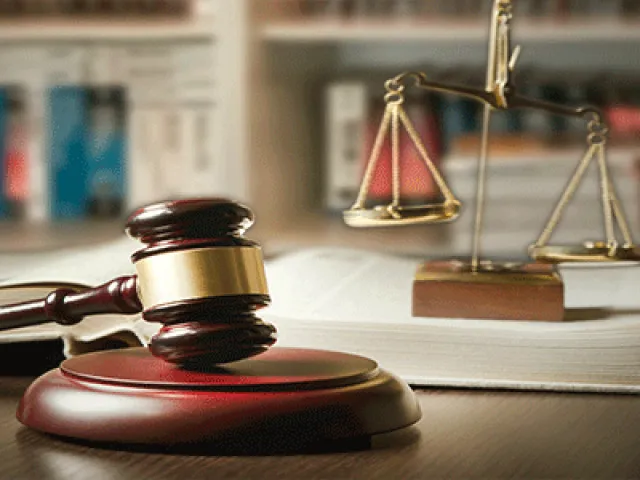 Emerging Market Regulatory Updates
View a compilation of the most recent track and trace regulations for the healthcare supply chain in…
Open configuration options Russia Innovation Forum
Customers of TraceLink's Russia Compliance and Crypto Codes applications discuss evolving regulatory developments, review and analyze updates to technical guidelines and regulatory decrees, work together to solve Russia MDLP issues, and collaborate on strategies to minimize supply roadblocks in Russia.