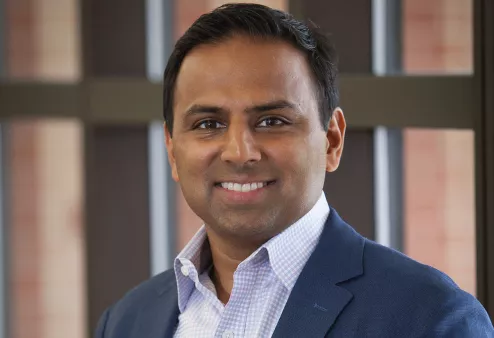 Amish Jani is a Founder and Managing Director of FirstMark. He invests broadly across the cloud and Internet landscape, including sectors such as enterprise software, commerce, education, consumer hardware, as well as emerging areas including 3D/VR and artificial intelligence.
Prior to founding FirstMark, Jani served as a Partner with Pequot Ventures. He has been recognized by CB Insights and The New York Times as a Top 100 Venture Capitalist, globally.
Jani holds both a BS and an MBA from the Wharton School of Business at the University of Pennsylvania.