Attracting, developing, and retaining great talent, and leading the strategic human resources function to support TraceLink's rapid growth.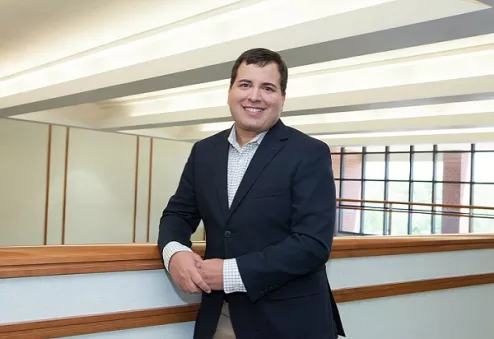 Nick Camelio joins TraceLink from DemandWare, a publicly traded cloud-based ecommerce solution for some of the world's top brands and retailers, where he served as Chief People Officer and Senior Vice President for Human Resources. Camelio was an instrumental member of the Executive Team at DemandWare, aiding in the company's growth from $56.5 million to $237.3 million in revenue, the Company's successful IPO in 2012, and increased employee headcount from 100 to more than 1,000 worldwide.
Prior to joining Demandware, Camelio served as Senior Vice President of Human Resources at Salary.com, where he established the Global Human Capital Management function to support the advancement and development of Salary.com's business and people after a successful IPO in 2007. Previously, Camelio served as Vice President of Human Resources at BrassRing Inc., where, in addition to leading the HR programs and development, he worked with the CEO and Executive Team to develop corporate strategy and company direction. Earlier in his career, Camelio held HR leadership positions at Vignette Corporation, IBM, and Lotus Development Corporation.
Camelio holds a Bachelor of Arts degree from Bentley University. He is a Certified Compensation Professional (CCP) and Global Remuneration Professional (GRP) through WorldatWork, and a certified Human Capital Strategist. He is a also a member of the Society for Human Resource Management (SHRM).