About the Global Drug Supply, Safety and Traceability Report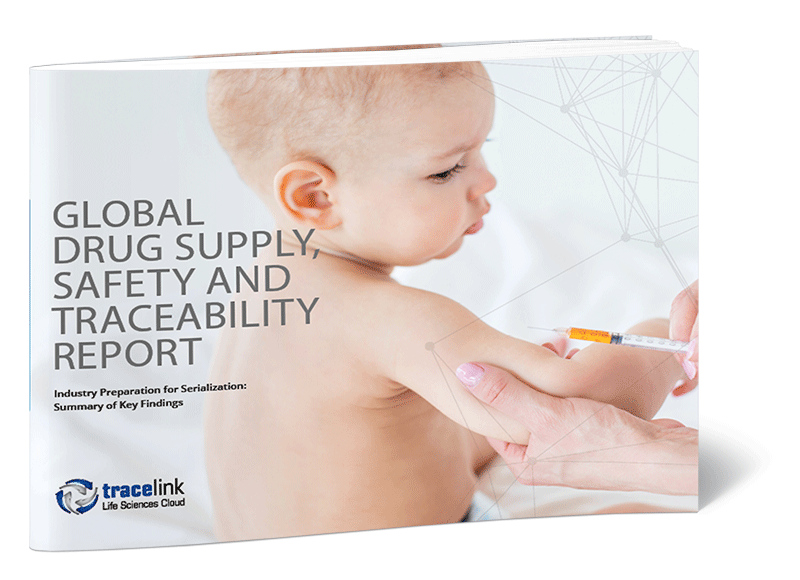 Every year, TraceLink conducts the industry's largest survey on pharmaceutical serialization and track and trace to provide companies with a comprehensive view of the state of the industry in the global supply chain. Partnering with leading research firms, the annual survey is designed to capture industry opinions about business challenges and opportunities in serialization and track and trace for the life sciences.
With the World's Largest Track and Trace Network, TraceLink has the unique ability to gather insights from across the life sciences supply chain, providing a "state of the state" perspective on how companies across the world are implementing and deriving value from their serialization investments.
Read More