A Global Focus on the Future of Drug Safety and Traceability: NEXUS 17 By the Numbers
June 9, 2017
After two days of collaboration and learning, NEXUS 17 attendees are back to the day-to-day business of ensuring drug safety – with expert insights that can only come from time spent with industry peers and thought leaders.
What did NEXUS 17 look like? Here's the event by the numbers:
195 attendees from 120 different companies
Regardless of who you wanted to meet within the pharma supply chain, NEXUS had every business type and role covered. The event hosted manufacturers, CMOs, wholesale distributors, and technologists, along with serialization experts, warehouse management experts, solutions consultants, and more.
30 featured speakers
Industry diversity was also well-represented on-stage and in discussions – from world-renowned tech minds to global leaders in R&D, anti-counterfeiting, and packaging. Coming soon: Online videos from our keynote presentations.

200+ mobile app users and 1,600+ live polling responses
The NEXUS 17 community stayed connected, filled their Twitter feeds (#NEXUS17), and shared their opinions via live polling at every event session.
1,975 digital content downloads
With the tap of a Poken device, attendees digitally collected eBooks, whitepapers, case studies and more, from among a multi-lingual inventory of 132 selections.
1 unforgettable evening
It's not often you get to spend time in a 14th-century Gothic palace with colleagues and flamenco dancers – that's our idea of a one-of-a-kind dinner experience.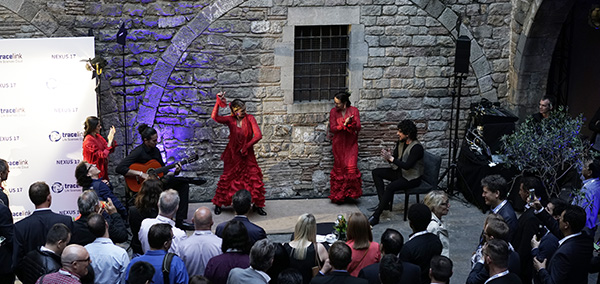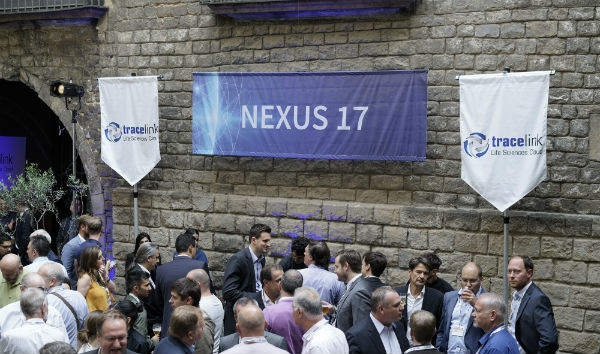 Want to know what's next? Watch this space for polling results, keynotes and other videos, and announcements for NEXUS 18.
Read More