Dispensers and DSCSA: Using Lot-Level Learnings to Prepare for the Serialized World
A special report for hospitals, health systems, and pharmacies
The 2016 Global Drug Supply, Safety and Traceability Report revealed that hospitals and retail pharmacies, along with much of the supply chain, have struggled to comply with DSCSA lot-level requirements. By focusing on the lot-level experiences of 183 hospital and pharmacy respondents, this special report can help inform the best ways to prepare for future compliance deadlines—long before the next formal dispenser regulation in 2020.
Get this report to see newly released data and insights, including:
The impact 2017 and 2019 deadlines will have on dispensers.
The substantial serialization knowledge gaps.
Processes used to manage transaction compliance data (T3)—and why some are just a quick fix.
What you need to know about T3 data ownership and access.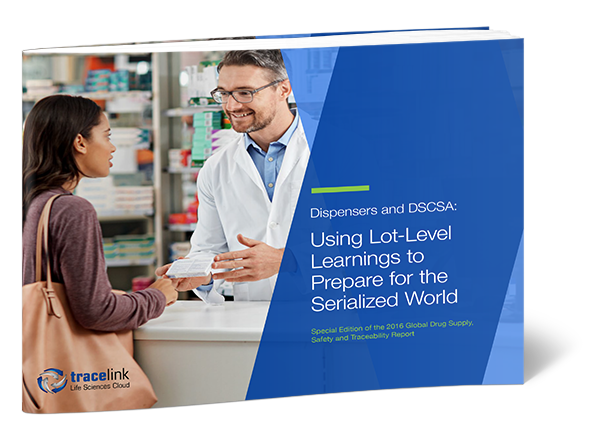 Don't miss this opportunity to optimize future planning by learning from past experiences.
Download PDF
Read More