DSCSA Answers for Dispensers
FDA enforcement of the Drug Supply Chain Security Act (DSCSA) began on March 1, 2016 and, if you're like most drug dispensers, you still have questions about the regulations. In this eBook, we've compiled top pharmacy and hospital DSCSA queries, plus an overview of your requirements.
Download our eBook to learn:
An overview of the law.
Requirements for lot-level compliance and beyond.
Comprehensive answers to 6 of the most trending questions dispensers have about DSCSA compliance.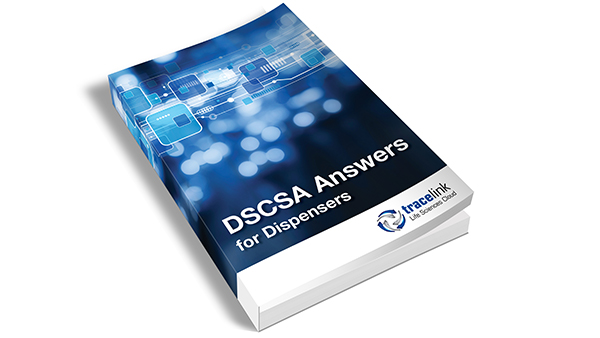 .
Download eBook
Read More