EU FMD Express: Compliance Made Simple
A 15-minute on-demand webinar for smaller pharma companies
EU FMD Express is a cost-effective, turnkey compliance solution designed to help manufacturers with relatively simple supply chain needs comply with the Falsified Medicines Directive. Watch this webinar to learn how:
TraceLink experts take on the implementation of your serialization solution—from project start to to go-live.
EMVO and CMO connectivity are simplified through a single connection to the TraceLink network.
EU FMD Express removes the burden of software maintenance and insulates you from regulatory changes.
Presenter: Dan Walles, VP Solution Marketing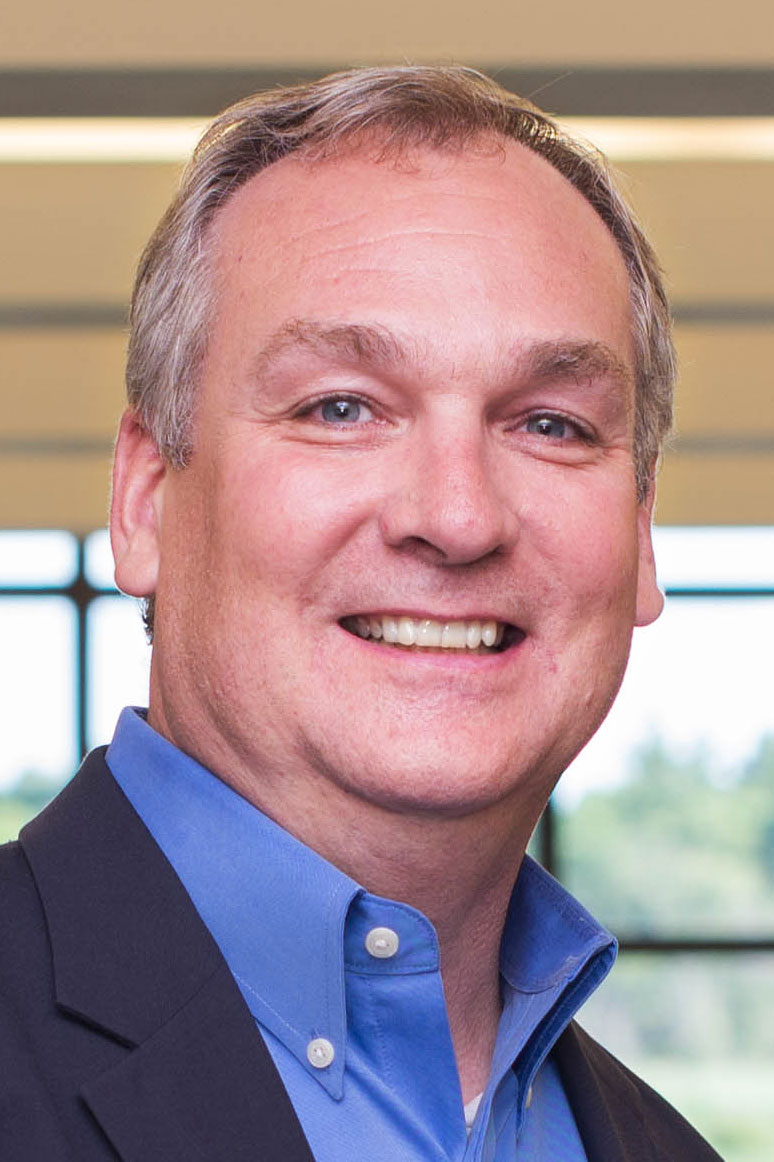 Dan Walles is Vice President of Solution Marketing at TraceLink, where he brings to his role more than 20 years of experience in product management, solution consulting, and service delivery.
With TraceLink since 2010, Dan been instrumental in educating customers on the TraceLink Life Sciences Cloud and partner ecosystem to enable compliance and added business value through supply chain visibility and improved patient outcomes.
Read More