Implementing EU FMD Right the First Time
A 20-minute on-demand webinar
9th February 2018 marks exactly one year until the new EU FMD requirements come into effect, so we invited Christoph Krähenbuhl, Senior Director at 3C Excellis and long time member of the EMVO and EFPIA taskforces, to give his expert advice on what you need to do to achieve compliance in time:
The key challenges of EU FMD, and how to assign internal responsibilities.
The data management requirements that EU FMD introduces, and how to satisfy them.
How to identify proven solution providers.
Immediate next steps to be ready by February 2019.
Presenters: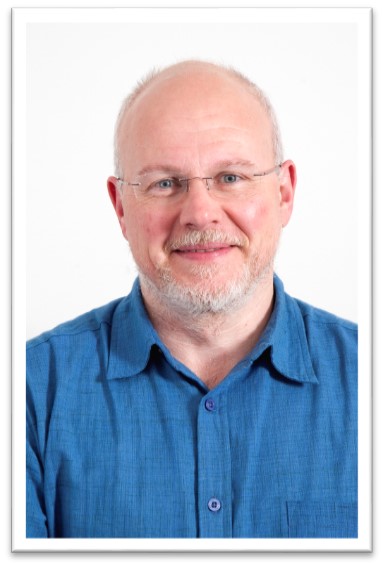 Christoph Krähenbuhl, Senior Director at 3C Excellis and long time EMVO taskforce member
Christoph has been involved in serialization projects since 2006, as a leading consultant for a breadth of pharma customers. He brings vast practical experience, as well as insights gained from being a long time member of the European Medicines Verification Organization (EMVO), which manages the European Hub.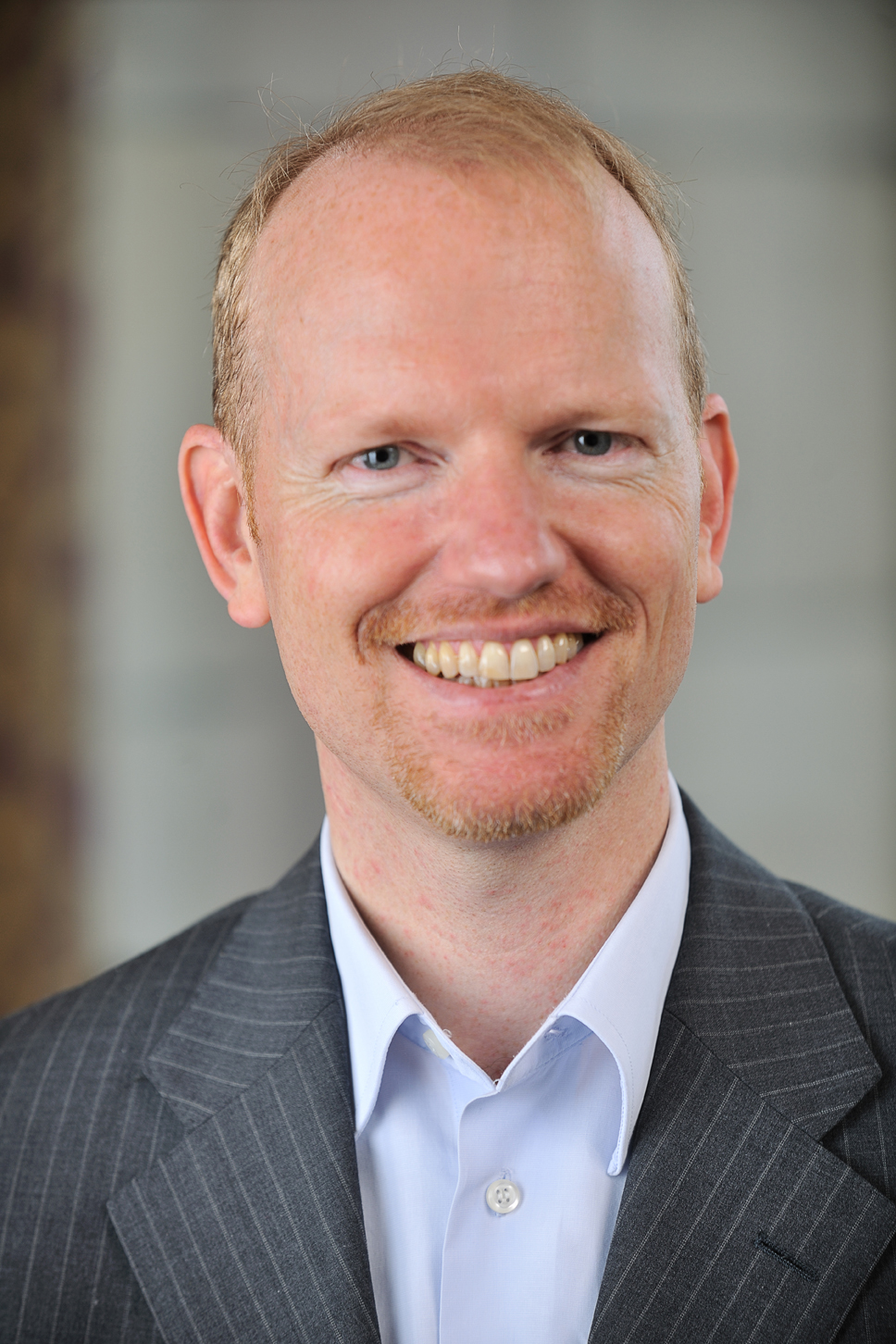 Allan Bowyer, Director of Industry Marketing, TraceLink
Allan is responsible for raising awareness of EU FMD and educating the European life sciences industry on the technicalities of the Delegated Regulation.
A dual Italian and U.S. citizen, Allan has over 12 years' experience in the pharmaceutical industry, helping companies to drive innovation and achieve better patient outcomes through the digitization of healthcare.
Read More