Solution Overview: Master Data Sharing and Verification with Product Information Manager
Meeting the 2019 DSCSA saleable returns verification requirements
Verifying saleable returns will be a significant business and operational challenge for DSCSA compliance. This on-demand webinar outlines how TraceLink's Product Information Manager application gives customers the ability to share product master data and streamline the product verification process—including saleable returns. In this session, you'll learn:
TraceLink's platform approach to global information sharing.
How Product Information Manager will deliver product verification capabilities, both within and outside the TraceLink network utilizing the VRS standard.
How Product Information Manager enables customers to share product master data throughout the supply chain.
TraceLink Presenters
Lucy Deus, Senior Vice President, Product Management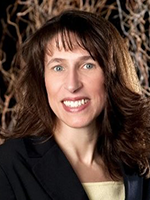 TraceLink Co-Founder and Vice President of Product Management Lucy Deus leads product vision, solution design, and global market requirements analysis for the company, defining the direction and capabilities for the TraceLink Life Sciences Cloud platform and integrated applications. She brings to her role a marriage of research, envisioning, counseling, and collaboration.
Saurabh Calla, Product Management, Network & Mobile Applications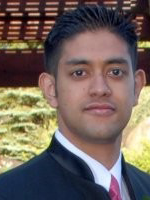 Saurabh Calla is the Product Manager for Network and Mobile Applications at TraceLink. Across his 14 year career in the software industry, he has worn many hats, from development to product management. At TraceLink, Saurabh is focused on the creation of new solutions to help customers with their supply chain challenges.
Read More