Removing the DSCSA Compliance Burden from Hospitals and Pharmacies
An on-demand webinar focused on improving your operational efficiency
Original webcast: July 27, 2017
Since the Drug Supply Chain Security Act (DSCSA) went into effect, hospital and pharmacy staff are spending hours each week managing compliance tasks—which can mean less time on patient care. In this webinar, you'll discover an alternative: administrative services designed to remove your compliance burden so pharmacists and clinicians can spend more of their day on what really counts.
Watch now to see:
Why managing T3 processing, master data, and exceptions jeopardizes your operational efficiency.
A step-by-step view of how administrative services take on your work.
A look beyond compliance: Ways serialization data can improve recall management and expiry management, and drive your strategic objectives.
TraceLink Presenters: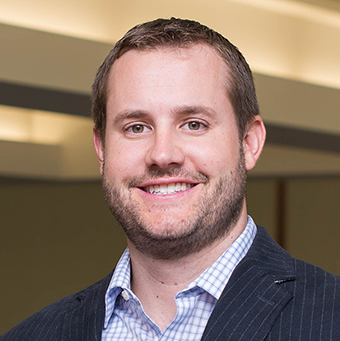 Paul Cianciolo, VP Business Development
Paul works with customers to create and nurture innovative new solutions and services that help realize TraceLink's shared mission with partners to achieve end-to-end pharmaceutical supply chain security and patient safety.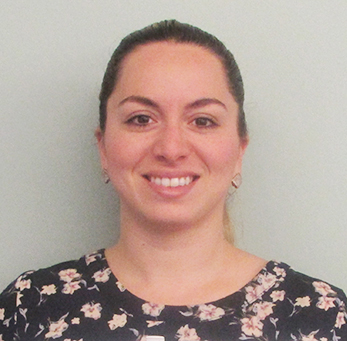 Lilia Taleb, Healthcare Team Lead, Customer Success Manager
Lilia is responsible for ensuring customers' overall success. She is the subject matter expert for healthcare providers and pharmacies, proactively communicating relevant updates and industry changes as they occur.
Read More