Top 6 Serialization Resources of 2016
January 24, 2017
With just 300 days before the first DSCSA serialization deadline, companies are looking for ways to build their knowledge base, learn from peers, and review real data behind preparations for November 2017. To help you discover—or revisit—important topics, we look back at the most-requested serialization resources of 2016.
What proved popular? Information addressing everything from basic definitions to deeper discussions about interoperability, aggregation, technology, and lot-level learnings.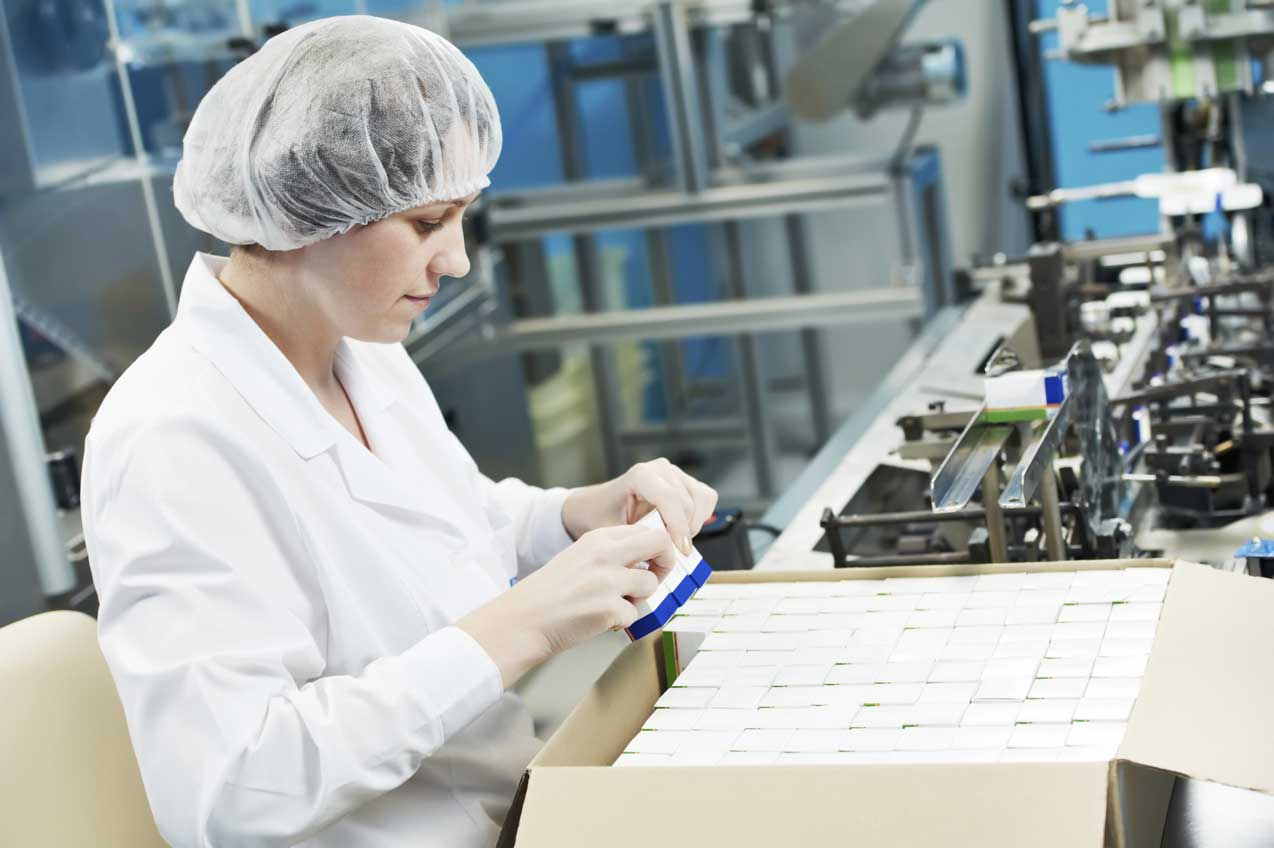 Each stage of serialization requires interconnectivity and interoperability to make the entire process run effectively. Here, get an overview of the entire serialization stack, from device to network, and see how decisions you make today can impact future connections with trade partners, suppliers, governments, and customers. The 5 Levels of Serialization and Information Management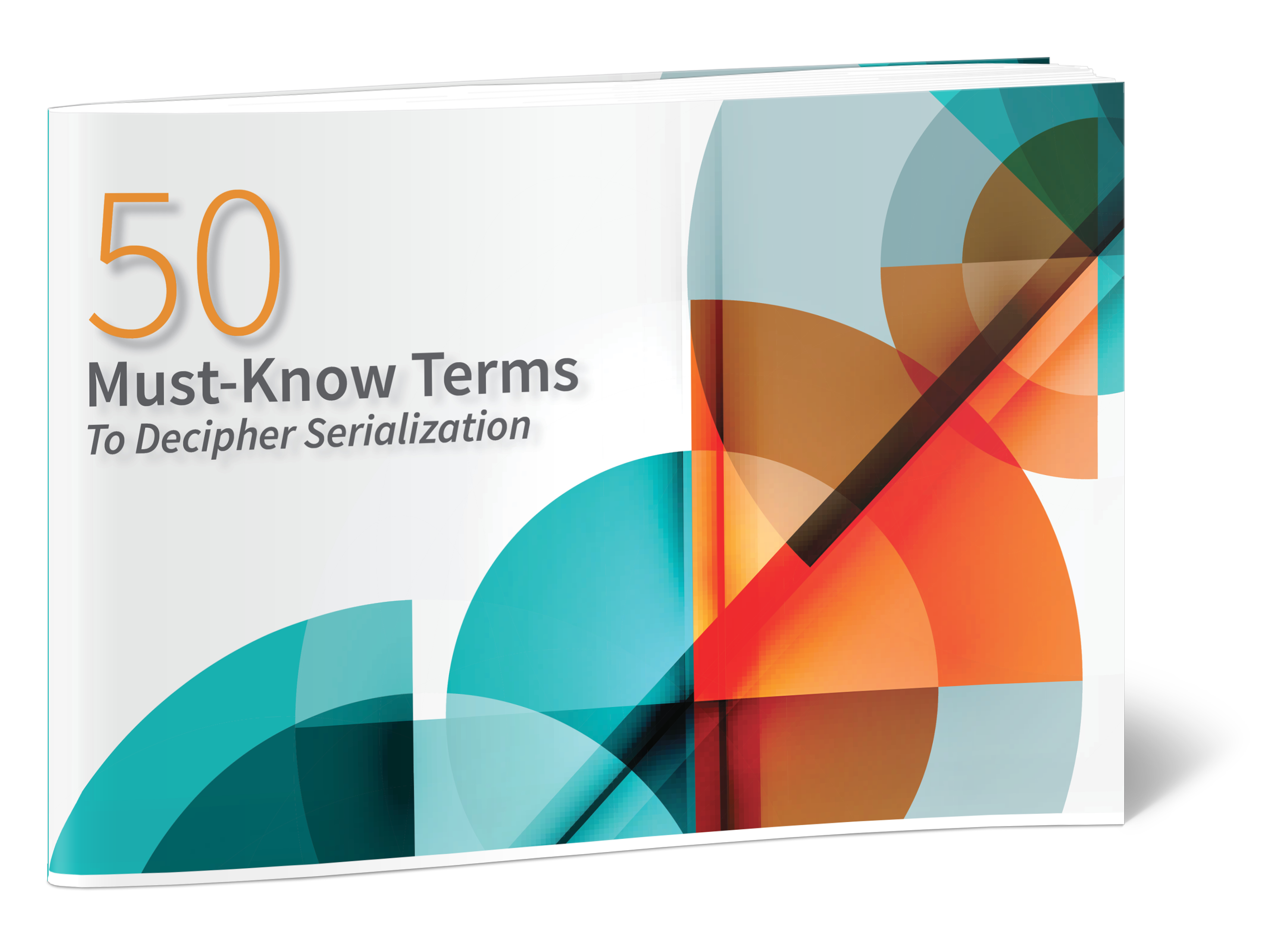 Don't know your GLN from your GTIN? Jumping into the acronym-infested waters of serialization requires knowledge of the language. This popular glossary helps you separate your batch from your bundle, and brush up on other key supply chain terms.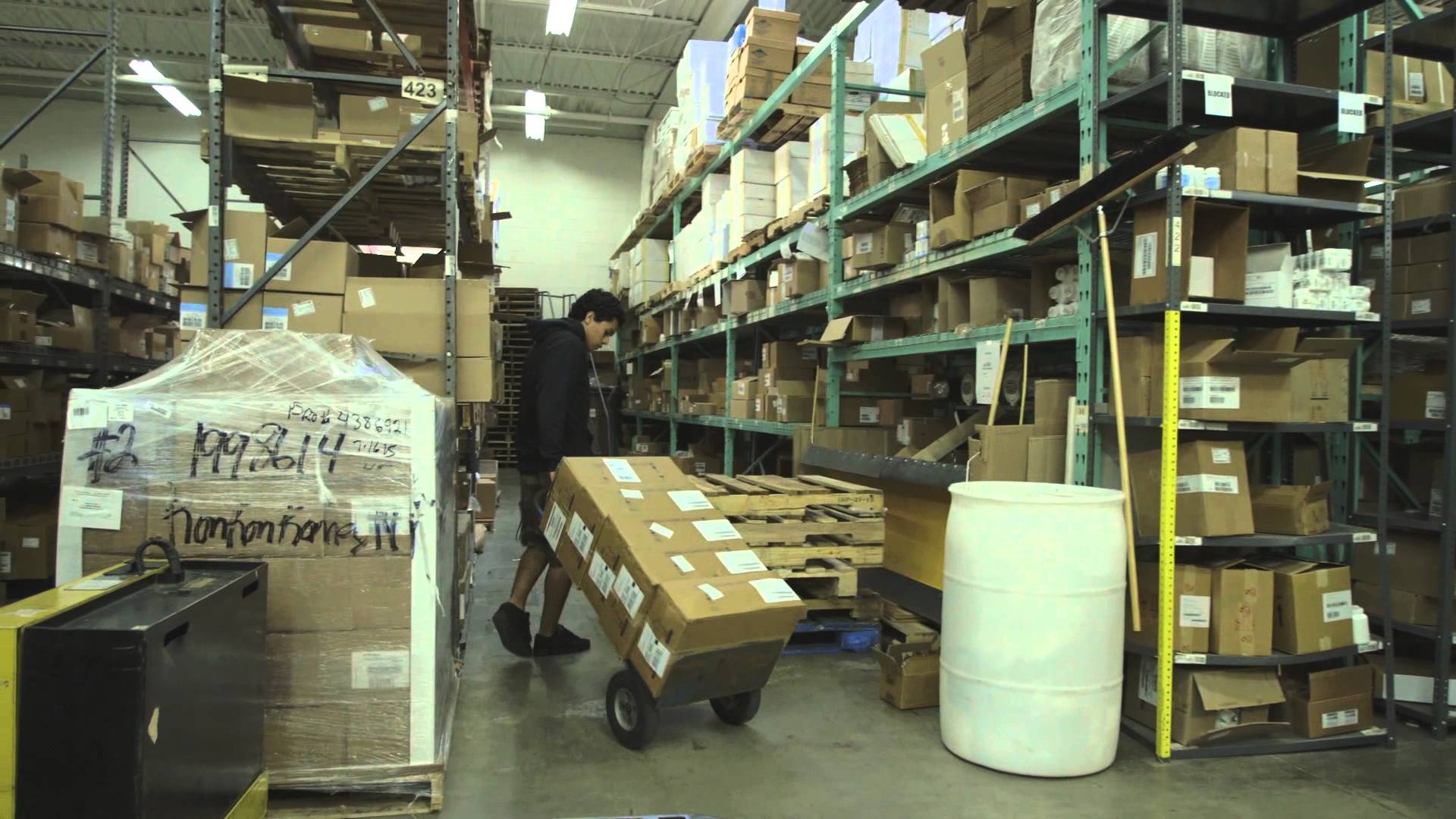 Aggregation isn't an official requirement of DSCSA, yet it's a major topic of conversation and controversy. In this three-minute video, see why trade partner demands are often above what's required by law. Watch video.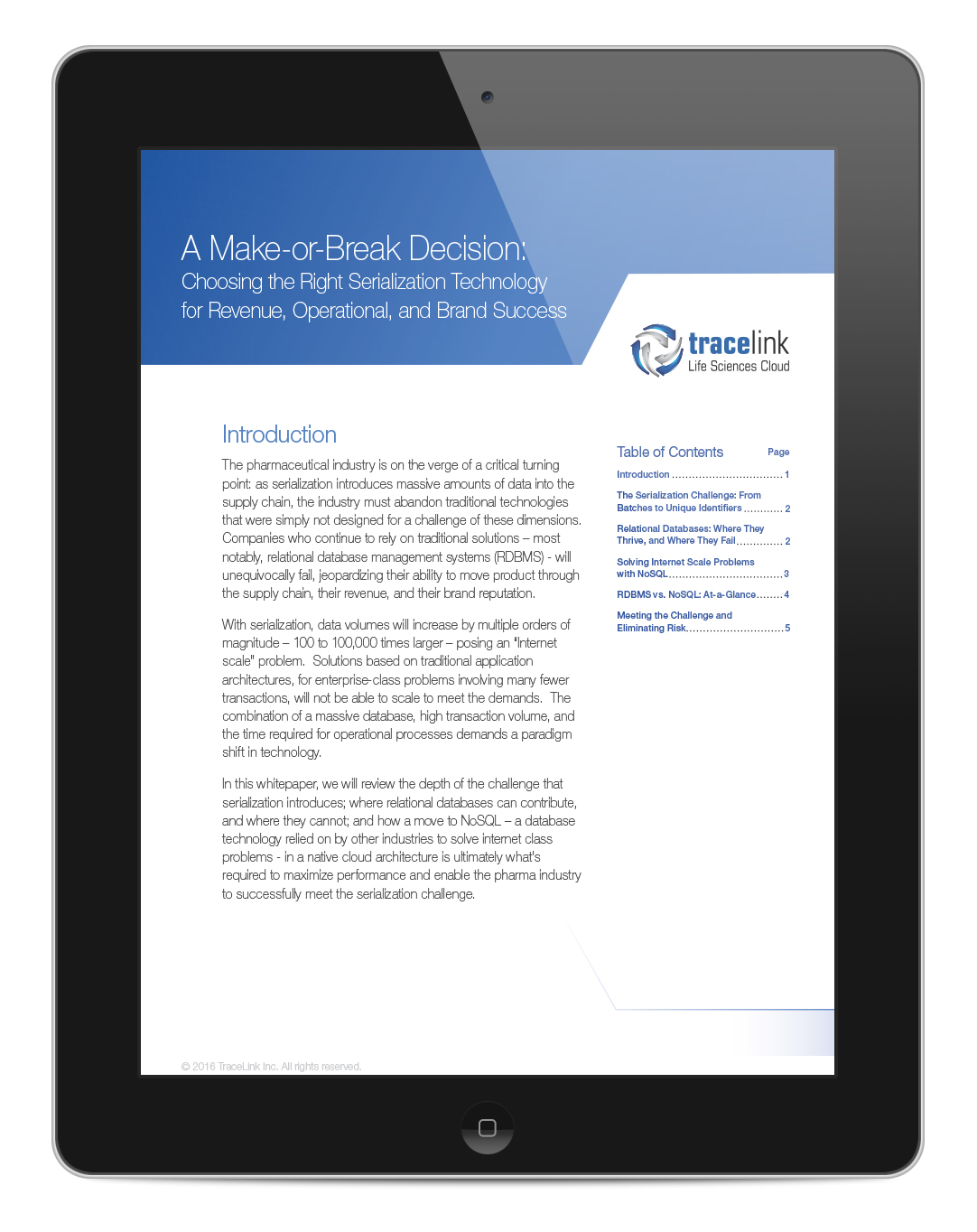 Do your systems rely on traditional relational databases? There's nothing traditional about serialization data, with volumes becoming thousands of times larger than anything the industry has seen before. Learn why serialization increases data at this scale, why relational databases cannot support it, and how to compare technology options. Get the whitepaper.
5. Infographic - Serialization Plans and Concerns: NEXUS '16 Poll Results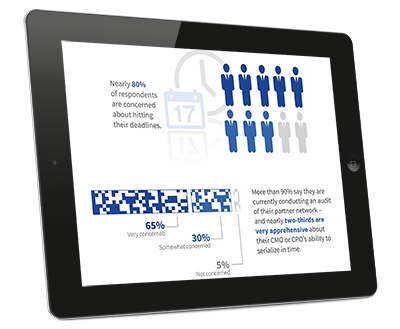 With serialization deadlines looming, how are companies currently working to achieve compliance? We conducted live attendee polling throughout our NEXUS '16 event to help tell the story—and the results illuminate concerns and progress from across the entire supply chain. Serialization Plans and Concerns - NEXUS '16 Poll Results
6. Report - Global Drug Supply, Safety and Traceability Report: Using 2015 Lot-Level Learnings to Understand Future Serialization Challenges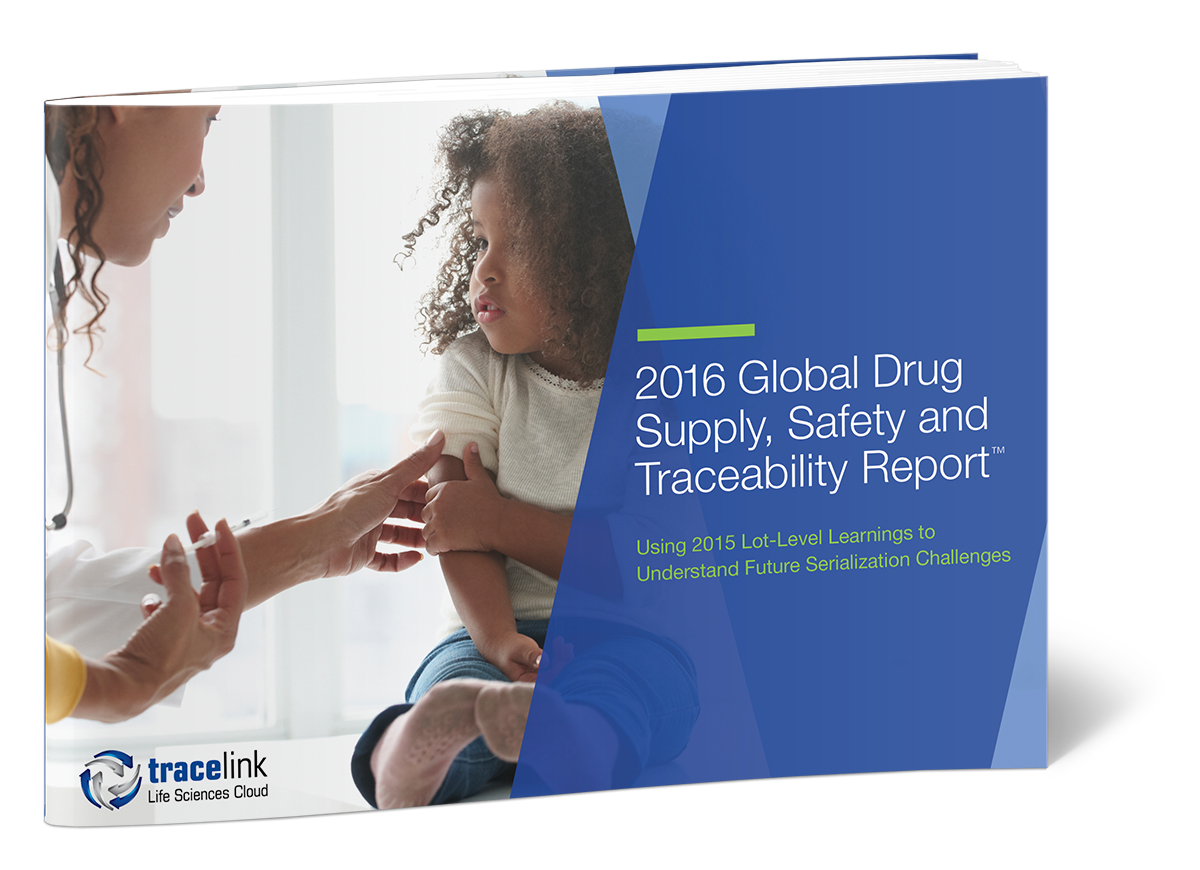 We surveyed 331 pharmaceutical manufacturers, wholesale distributors, hospitals, and retail pharmacies to understand the challenges of DSCSA lot-level compliance, and the industry's level of preparation for serialized world. Learn what's behind industry myths, and see the unsettling truths about the state of serialization readiness for the life sciences industry. Get the report.
Read More