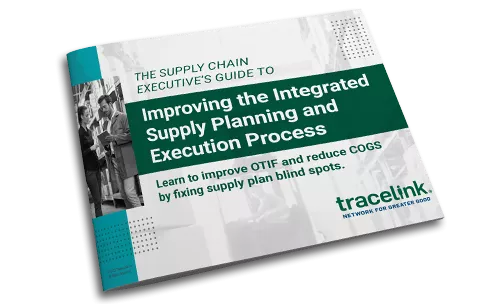 The Supply Chain Executive's Guide to Improving the Integrated Supply Planning and Execution Process
Achieve higher fill rates and improve on-time delivery performance by enabling your planning team to respond up to 65% faster to supply plan exceptions.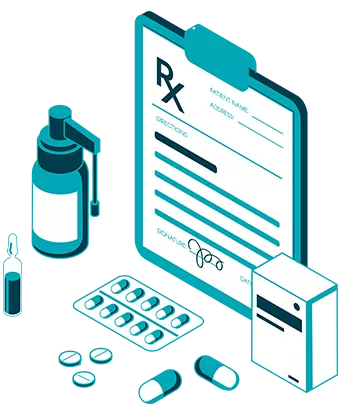 DSCSA 2023: Requirements and Implementation Strategies for Dispensers Webinar
The final phase of the Drug Supply Chain and Security Act (DSCSA) introduces new requirements for dispensers, including all-electronic, interoperable item-level traceability for medicines. The transition from lot-level to item-level traceability requires new capabilities that dispensers must consider when preparing for DSCSA compliance. In this webinar, you'll learn about the new requirements and how dispensers need to prepare to meet those requirements.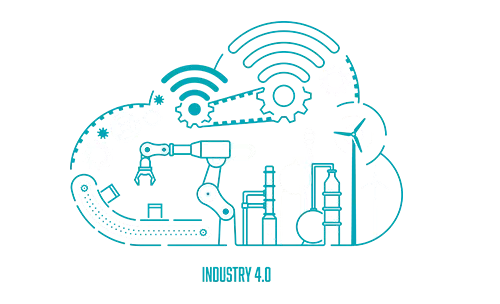 Supply Chain Issue Management Best Practices: How to Establish a Strategic Foundation for Industry 4.0
To be successful in the era of Industry 4.0, manufacturers and their supply chain partners require inter-company networks; the ability to easily share information; decentralized decision making by collaborative, multienterprise teams; and collective intelligence.
Featured Topics
Arm yourself with information on today's hottest topics and stay at the forefront of your industry.