TraceLink's UAE compliance solution enables pharmaceutical manufacturers or MAHs who want to commercialize products within the UAE to comply with labeling requirements for serialization and reporting certain events to the UAE Ministry of Health and Prevention (MoHAP) through the Tatmeen reporting system.
Challenges
The UAE final deadline for reporting is December 13, 2022, with the Tatmeen centralized reporting system in development and testing throughout 2022. This leaves little time for solution planning, implementation, and testing to meet the varied requirements for UAE compliance.
Serial Number Management
Configure serial number templates to create serial numbers for the UAE market
Store and maintain randomized serial number pools for each product
Allocate serial numbers to internal packaging lines and contract packaging partners
Commission, Aggregation and Event Triggers
Receive commissioning and aggregation information from packaging lines and contract packagers
Configure and manage packaging hierarchies and aggregation relationships
Automate reporting based on event triggers where possible
Reporting
Securely connect and submit compliance reports to the Tatmeen central system, maintaining history and audit trails of compliance activities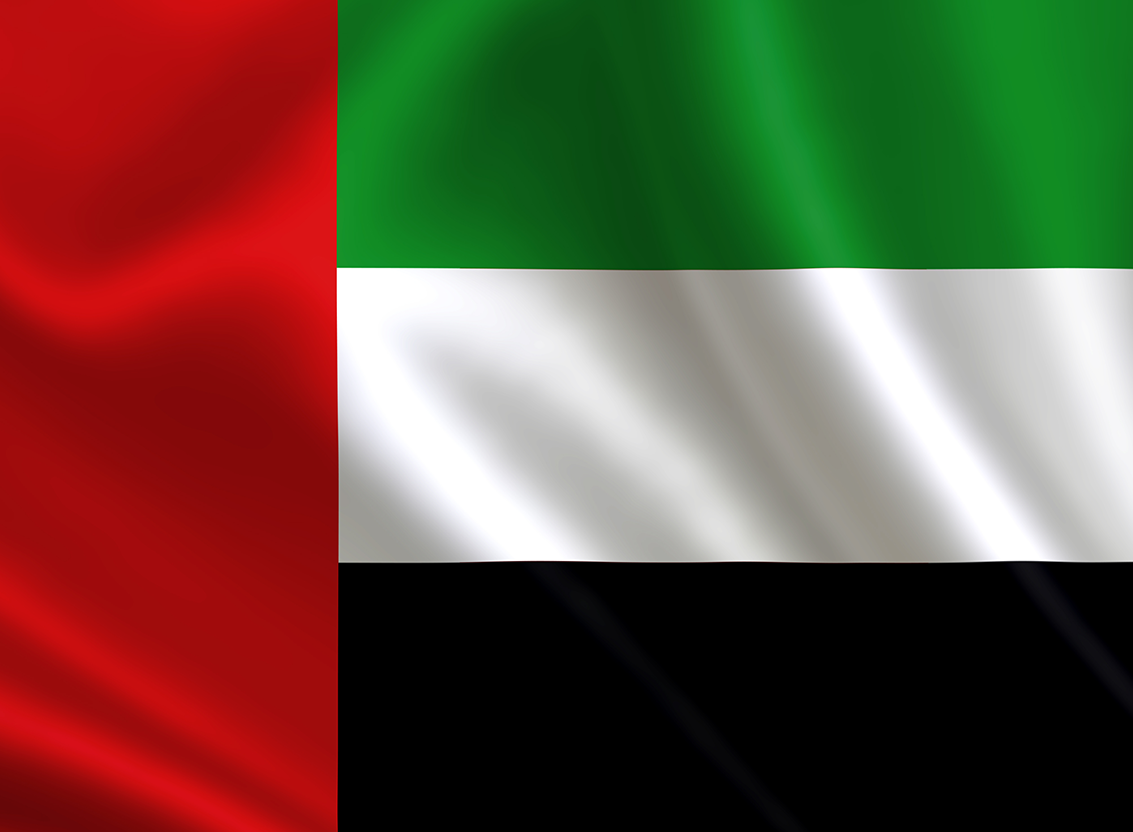 2021-22
Government Reporting and Serialization
Benefits
Partner with TraceLink: The leader in multinational compliance
Industry Leader in Delivering Regulatory Compliance
Since 2009, TraceLink has been the industry leader in delivering regulatory compliance and serialization solutions for the global pharmaceutical industry in more than 30 countries. With more than 280,000 trading partners on our digital supply network, TraceLink lets companies Integrate Once, Interoperate with Everyone™ for seamless data exchange and fast partner onboarding.
Ability to Monitor, Scope, Develop and Deliver
TraceLink has proven its ability to monitor, scope, develop and deliver compliance requirements in the most complex markets. More than 600 marketing authorization holders (MAHs) use TraceLink as their global serialization and compliance platform.
Avoid Functionality Gaps
Tracelink's compliance application is continuously updated as market requirements evolve to avoid any functionality gaps. Based on TraceLink's experience developing compliance solutions across more than 35 countries in 9 diverse markets, TraceLink's architecture is designed to support changing regulatory and business requirements while maintaining a validated system.
Comply With New and Evolving Regulations
TraceLink can help you comply with new and evolving regulations in the UAE—and around the world. Contact us to learn more about our solutions for the Eurasian Economic Union and other emerging markets.
Capabilities 
TraceLink's UAE Compliance solution provides comprehensive master data, serialized product event, and compliance reporting capabilities for marketing authorization holders (MAH) to meet UAE regulations.
Delivers workflow, business rules, and data configurations necessary to support complex operational and supply chain requirements
Configures and generates UAE compliance reports for commissioning, shipping, and decommissioning (damage, loss, stolen, sample, dispense)
Enables submission and management of configured compliance reports to the Tatmeen system
Enables automated report generation / submission through workflows enabled in Serialized Operations Manager, or manual submission
Provides archival of compliance report events with full audit trail capabilities
Provides product and partner master data configuration for UAE market requirements
Supports diverse packaging configuration and aggregation data relationships for serialized products and containers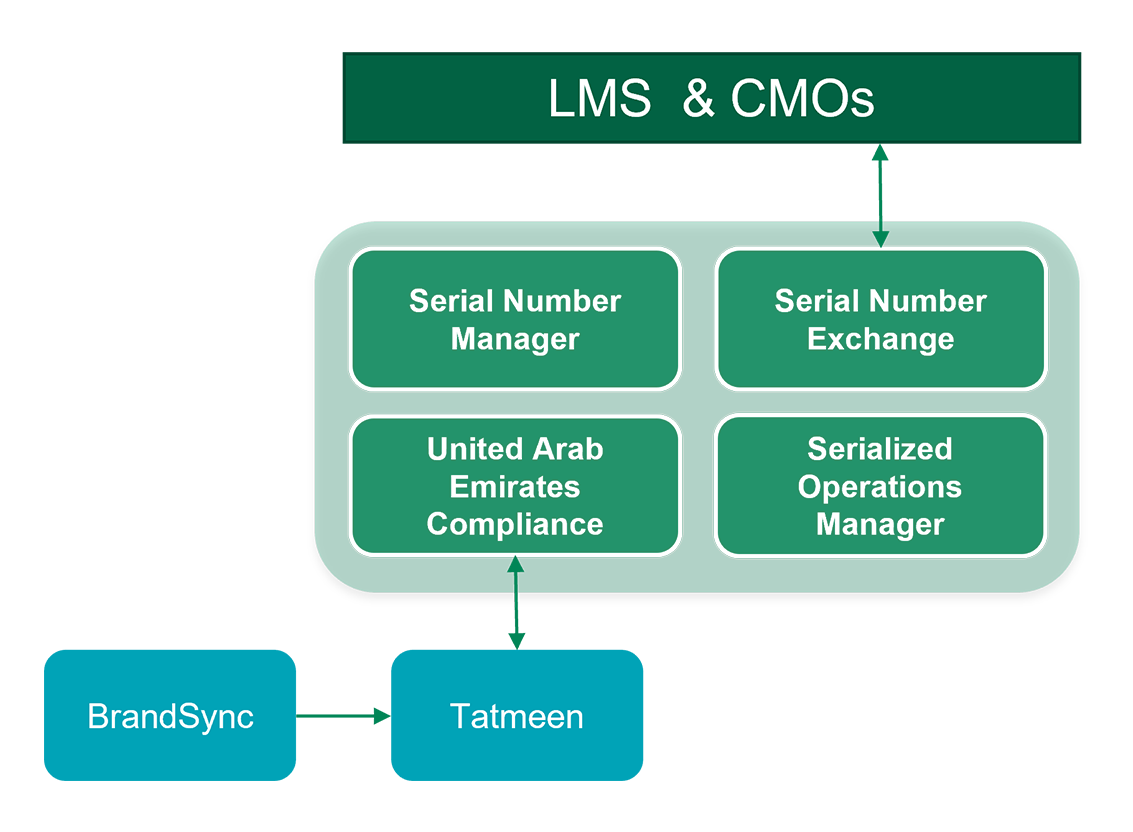 Related Resources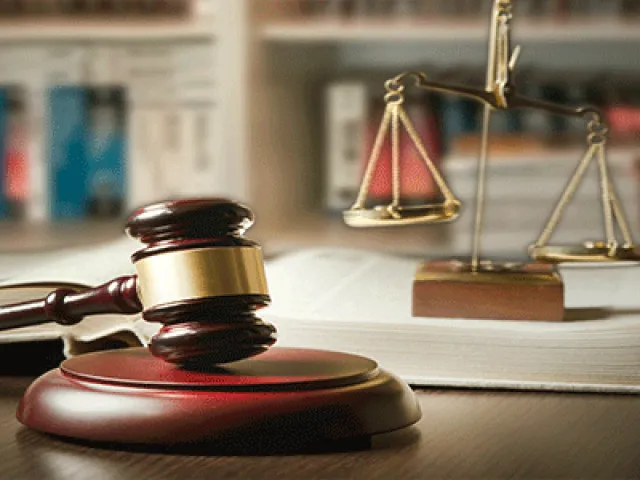 Emerging Market Regulatory Updates
View a compilation of the most recent track and trace regulations for the healthcare supply chain in…
Global Compliance Special Interest Group
Inform your Global Compliance Strategy through this monthly tour of track-and-trace developments throughout the world.