TraceLink Product Track customers can leverage Healthcare Operations Services Team (HOST) support services to shoulder the DSCSA compliance workload: managing product, partner, and company master data; paper-to-digital processing; continuous quality control checks; exception handling; and document preparation for audits.
Challenges
Pharmacies and healthcare systems that rely on paper documentation and their own staff to comply with DSCSA Transaction History requirements are not only incurring additional overhead, they may not be able to respond quickly to an FDA or state audit or to track and manage exceptions efficiently.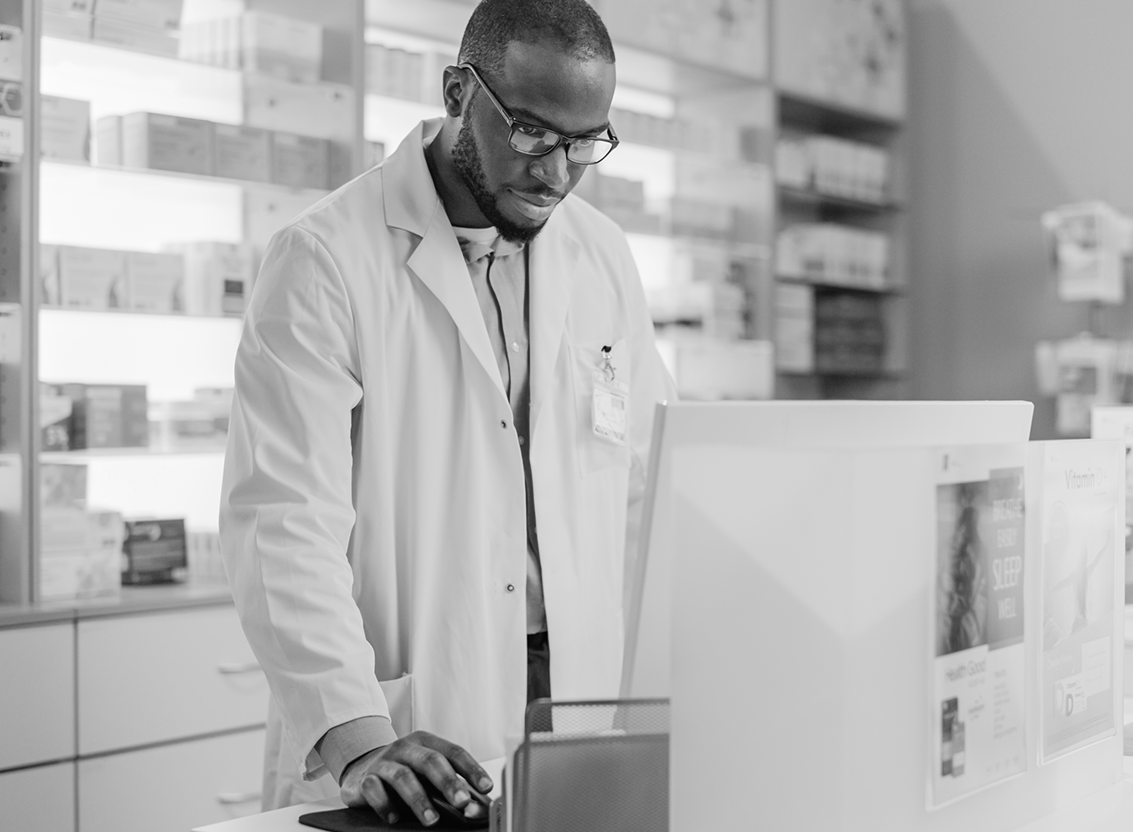 Benefits
HOST can save customers an average of 5 hours per week by streamlining operations and reducing manual documentation tasks, taking work off your hands, minimizing your risk of compliance errors, ensuring you are prepared for an inquiry or audit, and enabling your staff to focus on better patient care.
Fully Digital T3 from Paper-to-Digital Conversion
Fully Digital T3 from Paper-to-Digital Conversion. TraceLink converts your user-scanned or uploaded paper documents to create a DSCSA-compliant digital T3 (Transaction Statement, Transaction Information, and Transaction History). TraceLink completes approximately 1,000 paper-to-digital conversions per week.
Proactive Transaction Monitoring and Management of Transaction Errors
Proactive Transaction Monitoring and Management of Transaction Errors. HOST manages and remediates transaction errors on behalf of our customers that can occur as a result of receiving POs or ASNs from suppliers with missing information required by DSCSA. HOST identifies error trends, identifies root causes, and partners with trading partners or engineers to remediate the errors. To date, HOST has reduced more than 90% of vendor errors our customers formerly encountered.
Proactive Audit Support
Proactive Audit Support. TraceLink works with you to prepare for and respond to audits and inquiries initiated by regulatory authorities—and to ensure that your organization can supply the required compliance information within the mandated response time.
Dedicated Production Support
Dedicated Production Support. Since 2017, TraceLink has helped hundreds of healthcare companies and their trading partners meet their DSCSA responsibilities. HOST can help update or reset log-on information, create new users/permissions, establish new locations, and set up secure connections with new suppliers.
Customer/Partner Integrations
Customer/Partner Integrations. While most partner integrations are established during the implementation of your TraceLink solution, over time new business trading partners will need to be onboarded. By leveraging the power of the world's largest healthcare network, TraceLink has made over 12,500 digital connections between our customers and their vendors.
Re-direct Scarce Validation Resources
Maintenance of NDCs and Related Master Data. TraceLink proactively loads and updates National Drug Codes (NDCs) from multiple verified sources and maintains a database of nearly 500,000 NDCs. Just by being a TraceLink customer, your ASN data will be verified against NDCs sourced from the FDA, Redbook, suppliers, and product master data.
Monthly Training Sessions
Monthly Training Sessions. TraceLink offers monthly training and interactive Q&A sessions to help customers learn about DSCSA requirements and provide attendees with expert guidance and best practices for using TraceLink's solutions. Learn more
Capabilities 
Keeping up with DSCSA compliance no longer means time away from patients and their care. HOST provides day-to-day operational support so that heath system personnel can focus on their primary responsibilities.
More than 1,000 paper-to-digital conversations handled per week
More than 12,500 connections between customers and trade partners managed
Greater than 90% reduction in errors
TraceLink offers HOST at no additional cost to qualified customers, providing a dedicated team of TraceLink experts to handle the compliance responsibilities so your pharmacists and clinicians can do what they do best: deliver quality care to patients.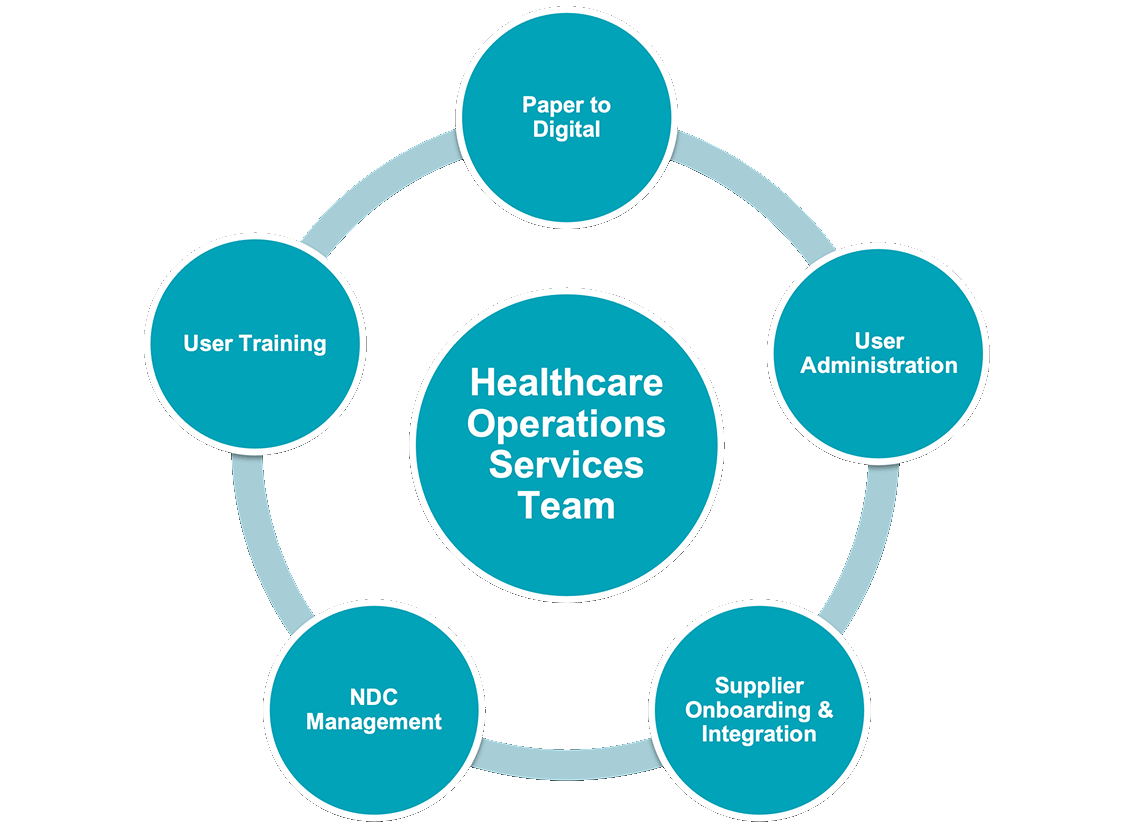 Related Solutions
Product Track helps pharmaceutical companies, repackagers, wholesalers distributors, pharmacies and…
TraceLink Community
A place for members to harness the digital supply chain, collaborate with peers and lead the life sciences industry in creating transformational solutions to serve patients better.